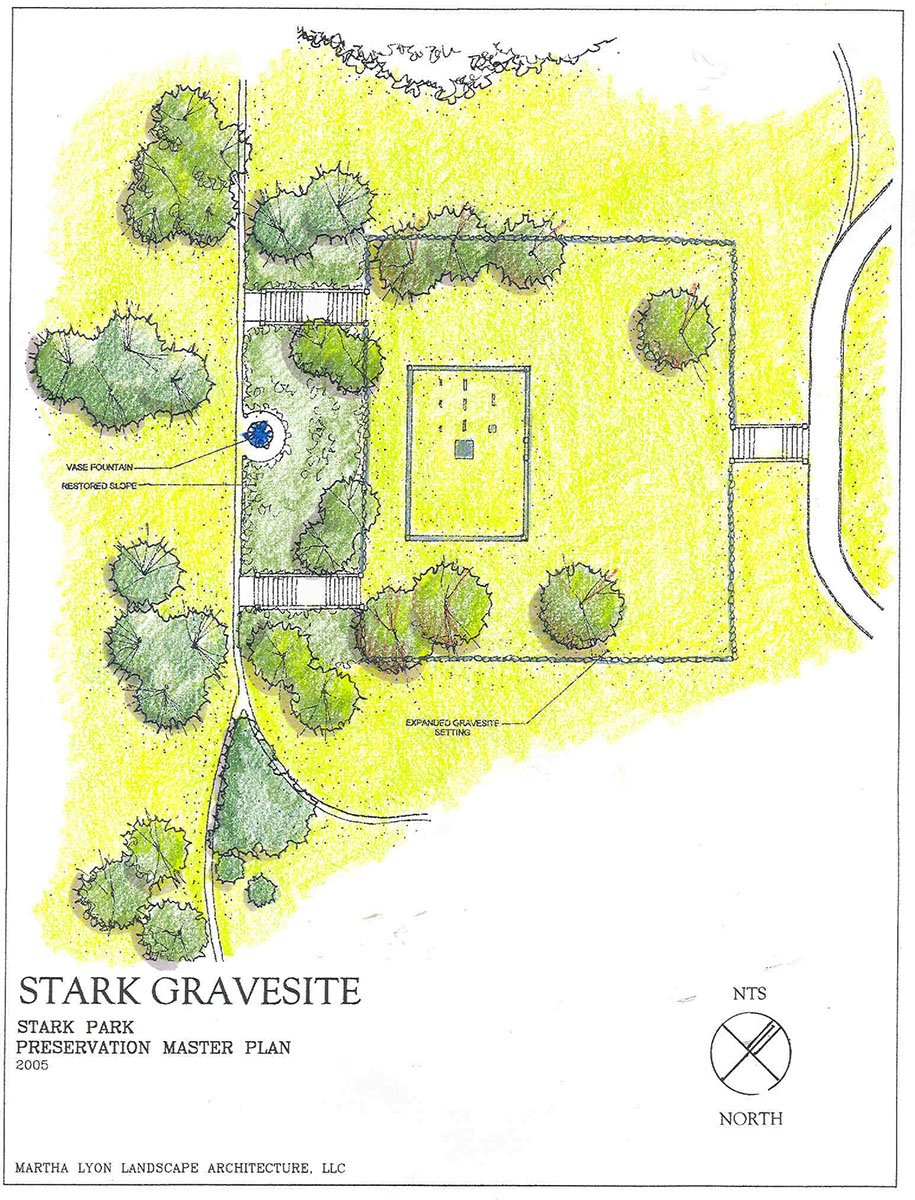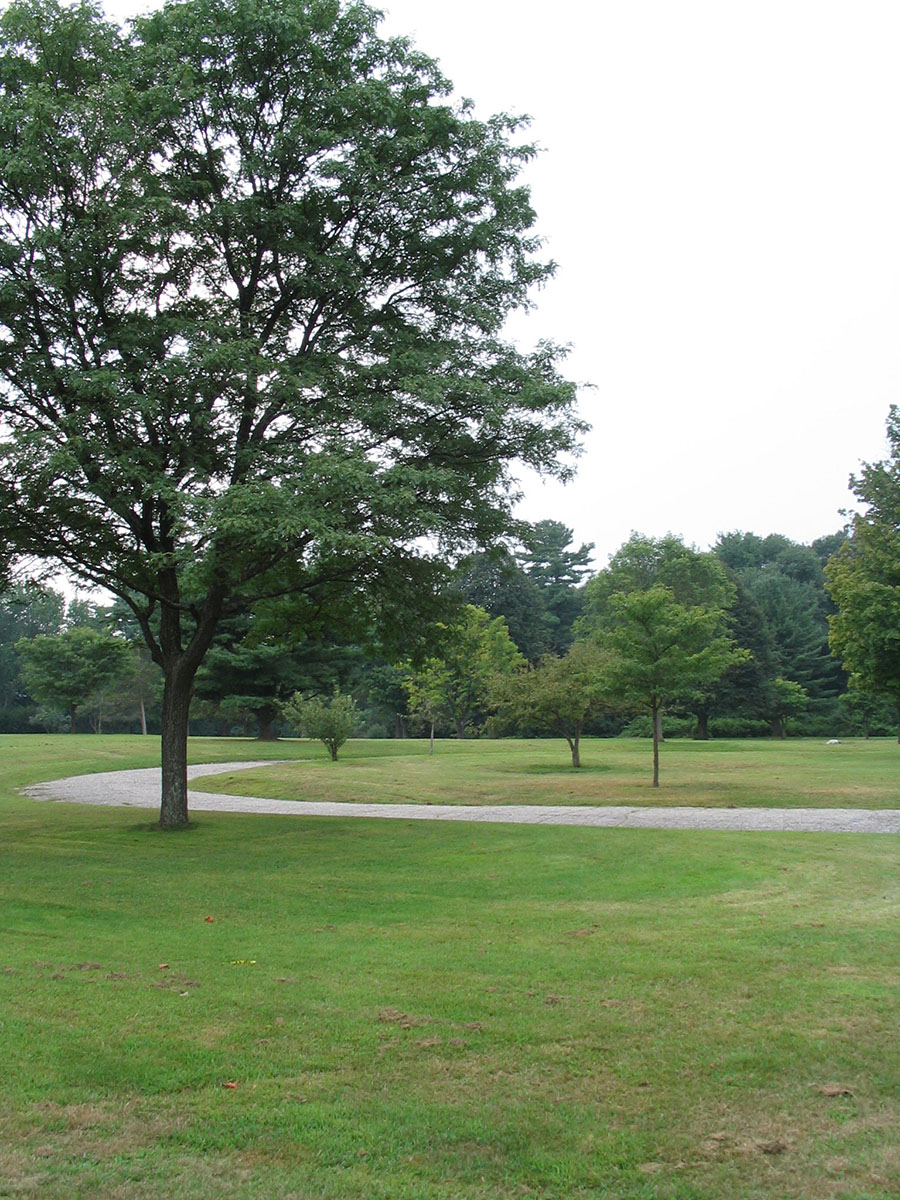 stark park

manchester, new hampshire
Established in the 1890s, Stark Park was one of Manchester's first public pleasure grounds, located on 30 acres overlooking the Merrimack River. Designed by a group of Boston-based landscape gardeners, it contained meandering carriageways, a summerhouse, railroad depot, and riverboat landing all centered around the gravesite of General John Stark. The park thrived until the 1930s, when Manchester's mills closed and funds for upkeep diminished.

In 2004, the city and Friends of Stark Park hired Martha Lyon Landscape Architecture to prepare a master plan for restoring the park. The plan included historical research, landscape assessment, and a phased strategy for implementation, including budget projections and potential funding sources.