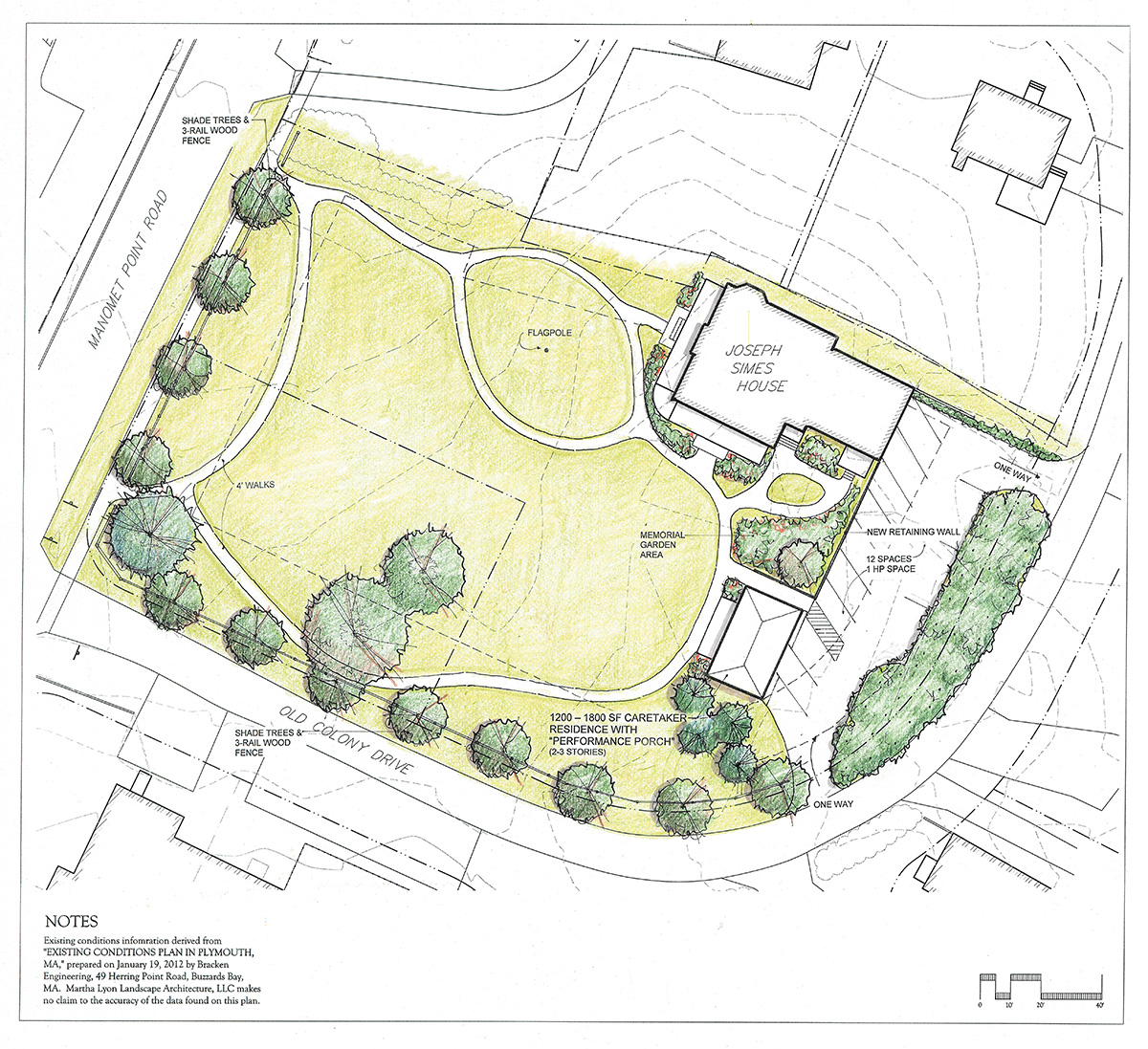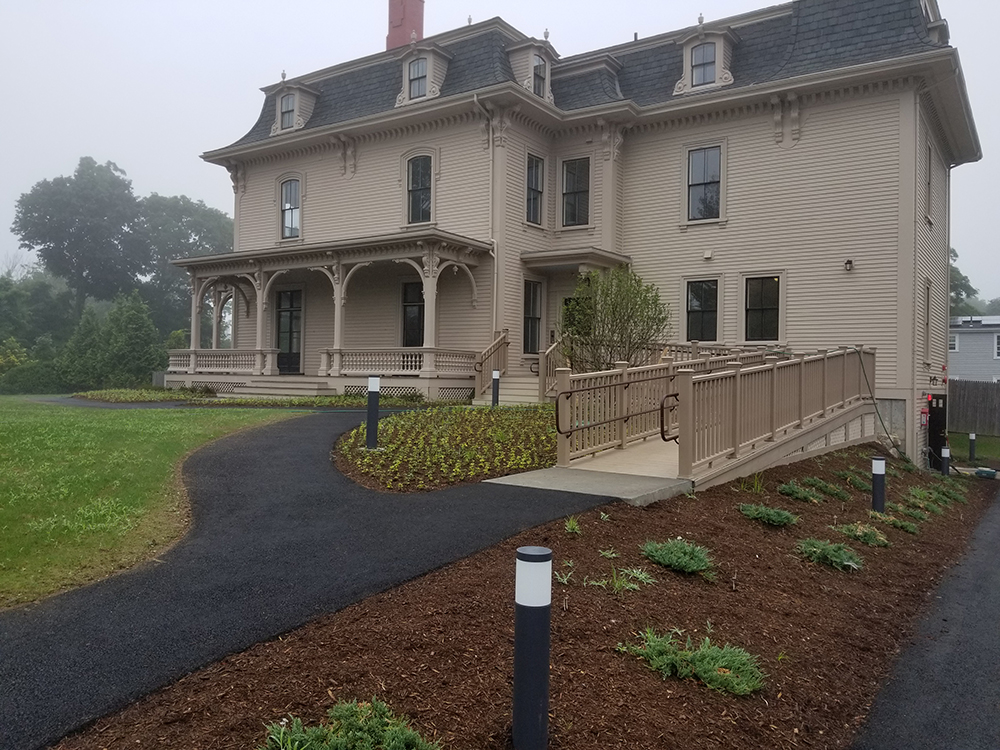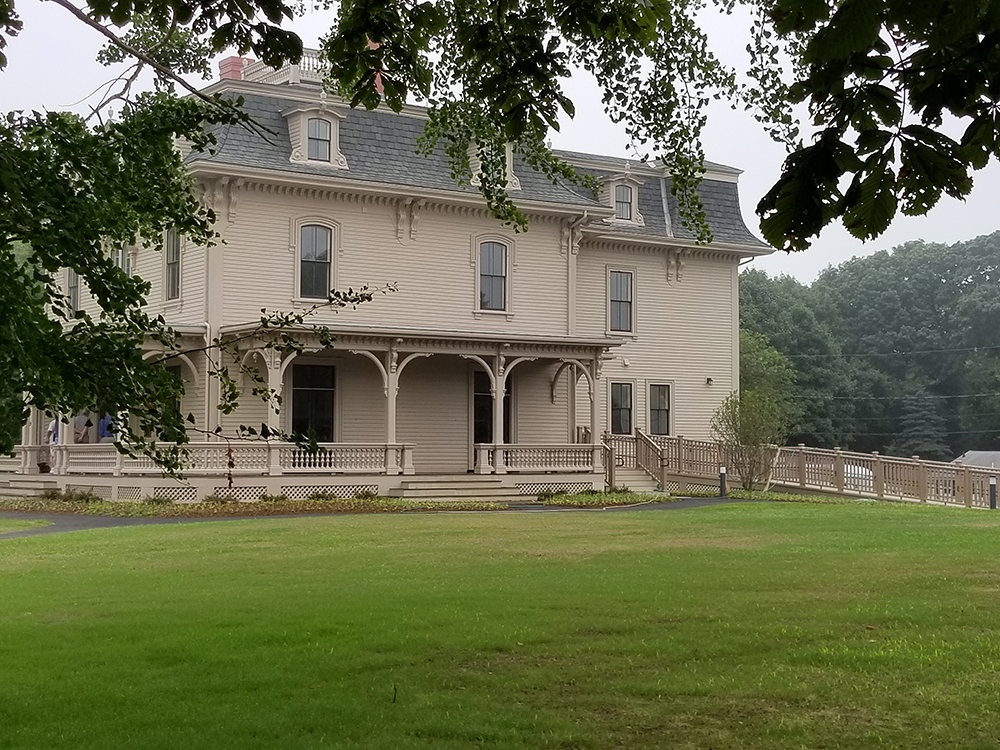 joseph simes house

manomet, massachusetts
Located in the Village of Manomet, Town of Plymouth, the Joseph Simes House was part of a gentleman's farm, established in the 1850s by a Boston tea merchant. The original property consisted of over seventy acres extending from the Village to the Atlantic coastline, and held several outbuildings and a large barn, in addition to a Second Empire style farmhouse. Over its 160-year history, the property shrunk in size and passed through many owners. In 2012, the Joseph Simes Foundation, Inc. took control of the house and one acre of land, with the goal of telling the story of this 19th century Manomet farmer and his family.

In 2012, the Foundation hired Martha Lyon Landscape Architecture, LLC to prepare a preservation plan for the landscape, in conjunction with the completion of an Historic Structure Report. MLLA researched the history of the property, established a period of significance for the landscape, and prepared several alternative concepts for preserving the landscape. The final plan, shown below, re-created the Simes-era circulation patterns and perimeter plantings while, at the same time, providing needed parking and handicapped access to the building. A barn-like structure was included to serve as both a caretaker's residence and venue for public events. MLLA's partners on the project, Agricola Corporation and Red Hawk Studio Architects, Inc., completed the Historic Structure Report. Implementation of the plan, including construction of the landscape, commenced in 2016.