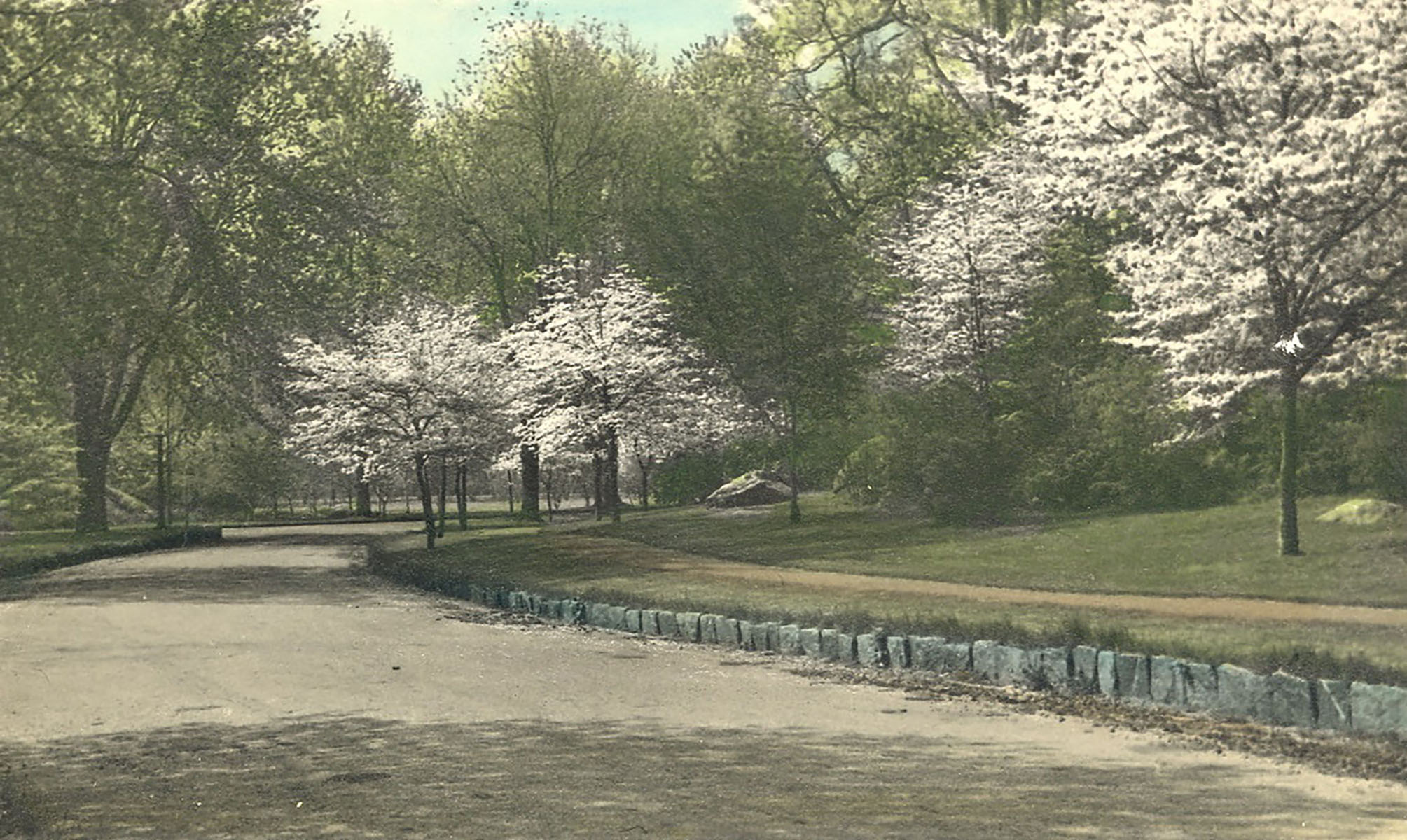 greenwich parks

greenwich, connecticut
Of the dozens of public parks owned and maintained by the Town of Greenwich, four date to the early 1900s and were professionally designed. Binney Park covers 30 acres in Old Greenwich, and features a duck pond, stone arch bridges, and a collection of specimen trees. Bruce Park, in the center of Greenwich, is 60 acres including several tidal ponds, lookout areas and a lawn bowling green. Byram Park, in the southernmost part of town, stretches across 20 acres along Long Island Sound, and offers spectacular views. And the Montgomery Pinetum, the former home of an amateur horticulturist, contains a conifer collection, two reflecting ponds, and a Lord and Burnham greenhouse.

In 2008, the Town of Greenwich Parks and Recreation Department hired Martha Lyon Landscape Architecture, LLC to prepare historic landscape reports for each of the four parks. The project involved researching each park's history, compiling a written and visual narrative, assessing each existing landscape, and making preliminary preservation recommendations. The reports will serve as a basis for future development efforts within each park, insuring that changes respect the landscapes' rich histories.