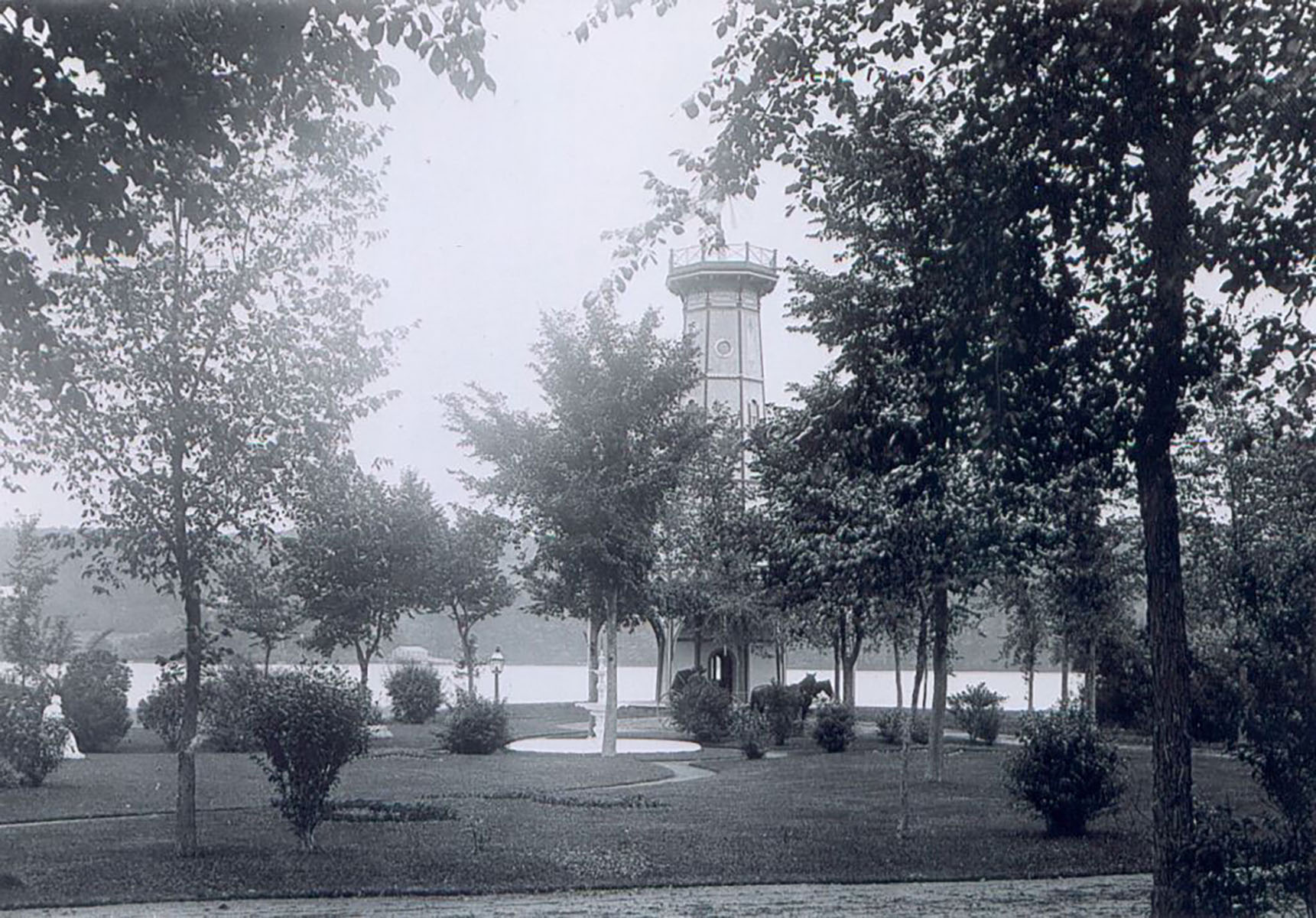 roseland park

woodstock, connecticut
In 1876, Roseland Park opened as a pleasure ground for use by the residents of Woodstock and surrounding towns. Henry Chandler Bowen, a merchant, publisher, abolitionist, and native of Woodstock established the park and designed most of its initial 53 acres, transforming a snake-infested swampland into a Victorian spectacle, complete with an arched entry gate, meandering road network, boat-house, windmill, fountains, urns, and thousands of trees and shrubs. Bowen, a resident of New York, summered in Woodstock at Roseland Cottage (also known as the "Pink House") until his death in 1893, at which time he turned management of the park over to a non-profit trust.

In 2010, the trustees of Roseland Park hired Martha Lyon Landscape Architecture, LLC to begin work on a Cultural Landscape Report for the park. "Phase One" involved researching and documenting the landscape's historical development, creating period maps, and establishing a period of significance. This first phase of the CLR represents the beginning of a multi-year commitment to restore the park's original late 19th century look and feel.