Justice Edward Gourdin
Veterans' Memorial Park

Roxbury, Massachusetts
This triangular park located in the heart of Dudley Square will become a memorial to the African American veterans of Massachusetts who served in all wars. Managed by the Boston Parks and Recreation Department, the park honors Edward O. Gourdin, an Olympian, war veteran, and Massachusetts Supreme Court Justice. Martha Lyon Landscape Architecture, LLC is designing the setting for the work of sculptor Fern Cunningham Terry (www.cunninghamsculpture.com). Public engagement specialist Daphne Politis (www.community-circle.com) has launched an effort to involve veterans and other interested citizens in the park's development.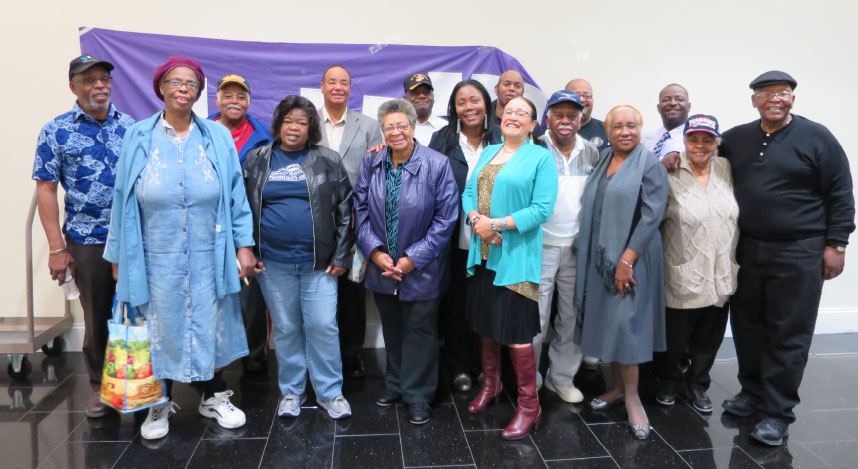 Wednesday, October 7, 2015 Presentation

PDF

Public Forum #1 Summary

PDF