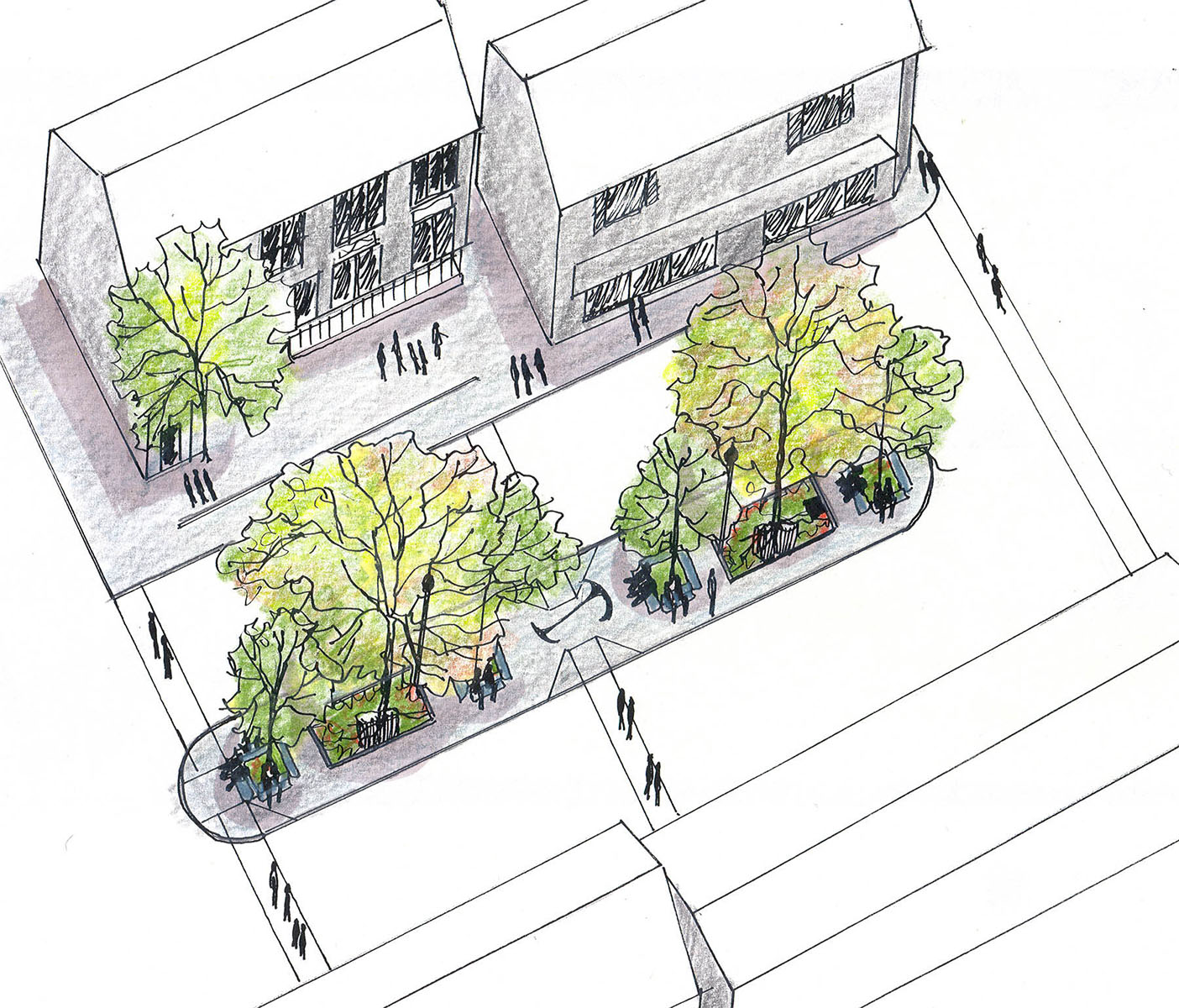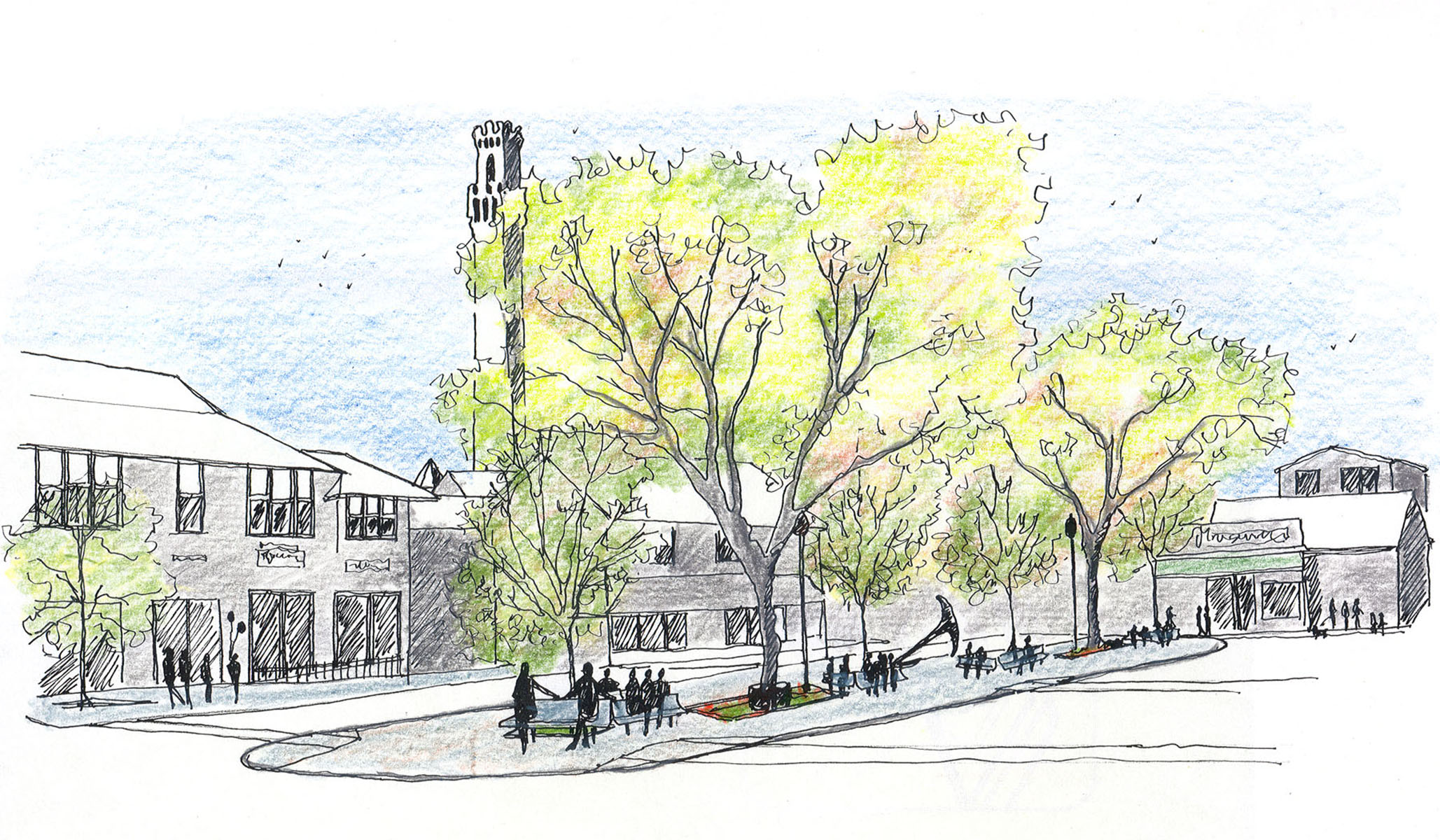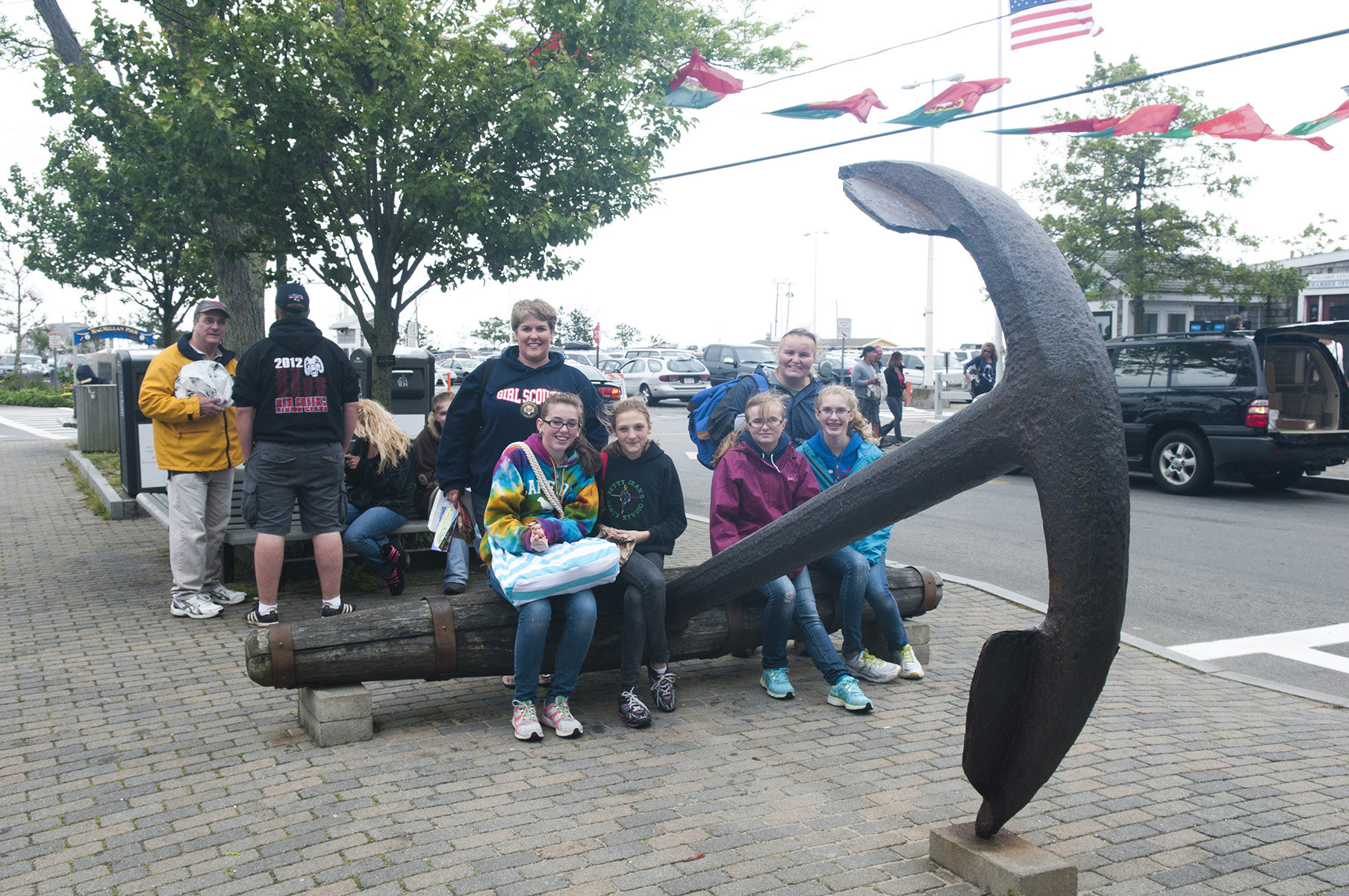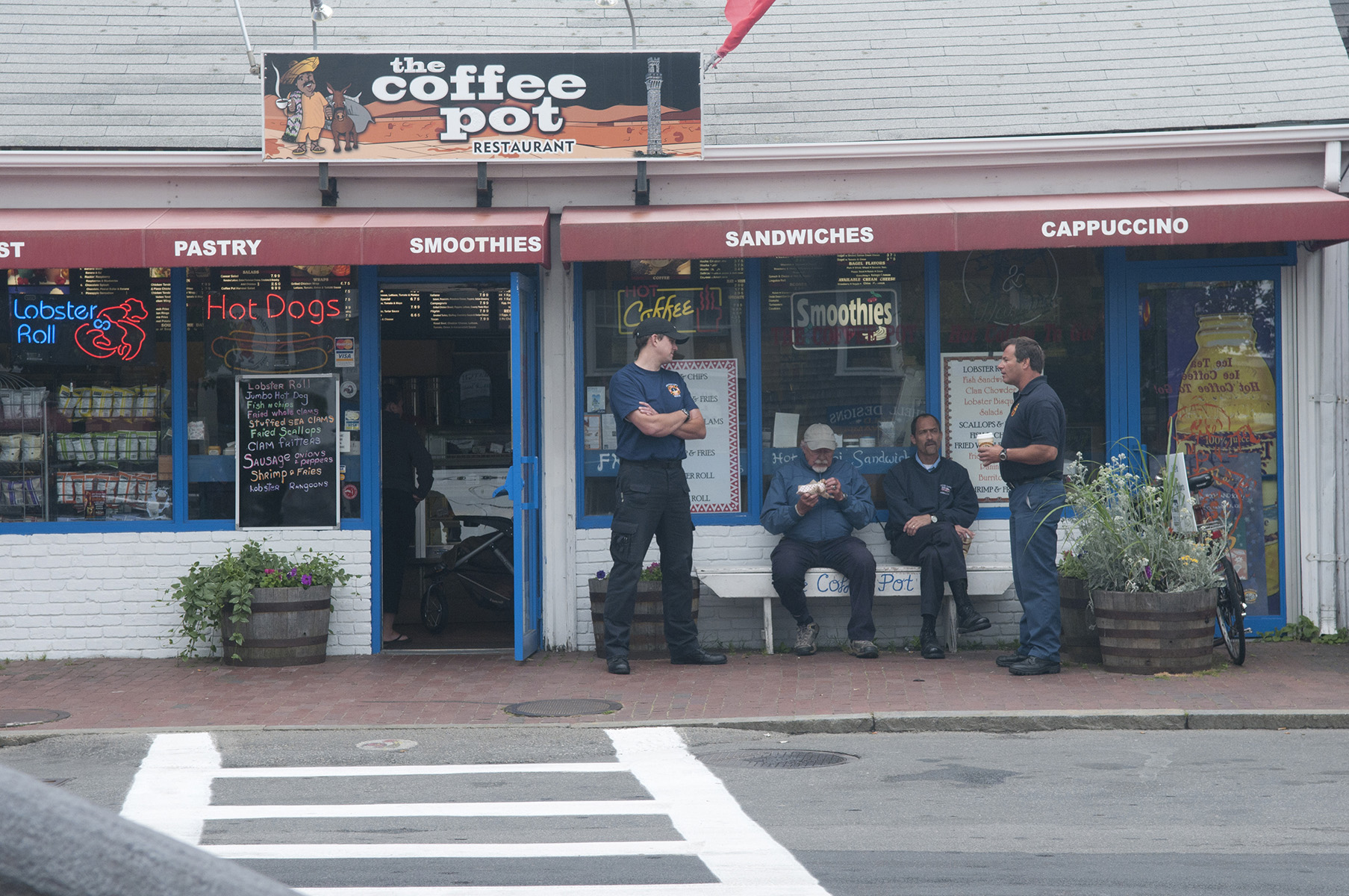 lopes square

provincetown, massachusetts
Provincetown is one of the most popular tourist attractions in Massachusetts, drawing hundreds of thousands of visitors annually. Located at the end of Cape Cod, the town was the first landing site for the Pilgrims, and has since been a haven for Portuguese fishermen, New York artists, and whale-watchers, sailors, beach-goers, and vacationers from all over the world. People arrive by bus, car and high-speed ferry from Boston to a central spot along the harbor, known as Lopes Square.

In 2003, the town asked Martha Lyon Landscape Architecture to prepare a master plan for the waterfront area including Memorial Park, Lopes Square, and a transportation center and the connections between them. The project's first phase, completed in 2005, revitalized Lopes Square with new curbing, paving, planting, seating, lighting and litter bins. A granite marker, inscribed and placed in the pavement, commemorates the historic Lopes Square anchor, seized from the sea in 1959 by the crew of the Cap'n Bill.