remember

Memorials, Cemeteries, Burial Grounds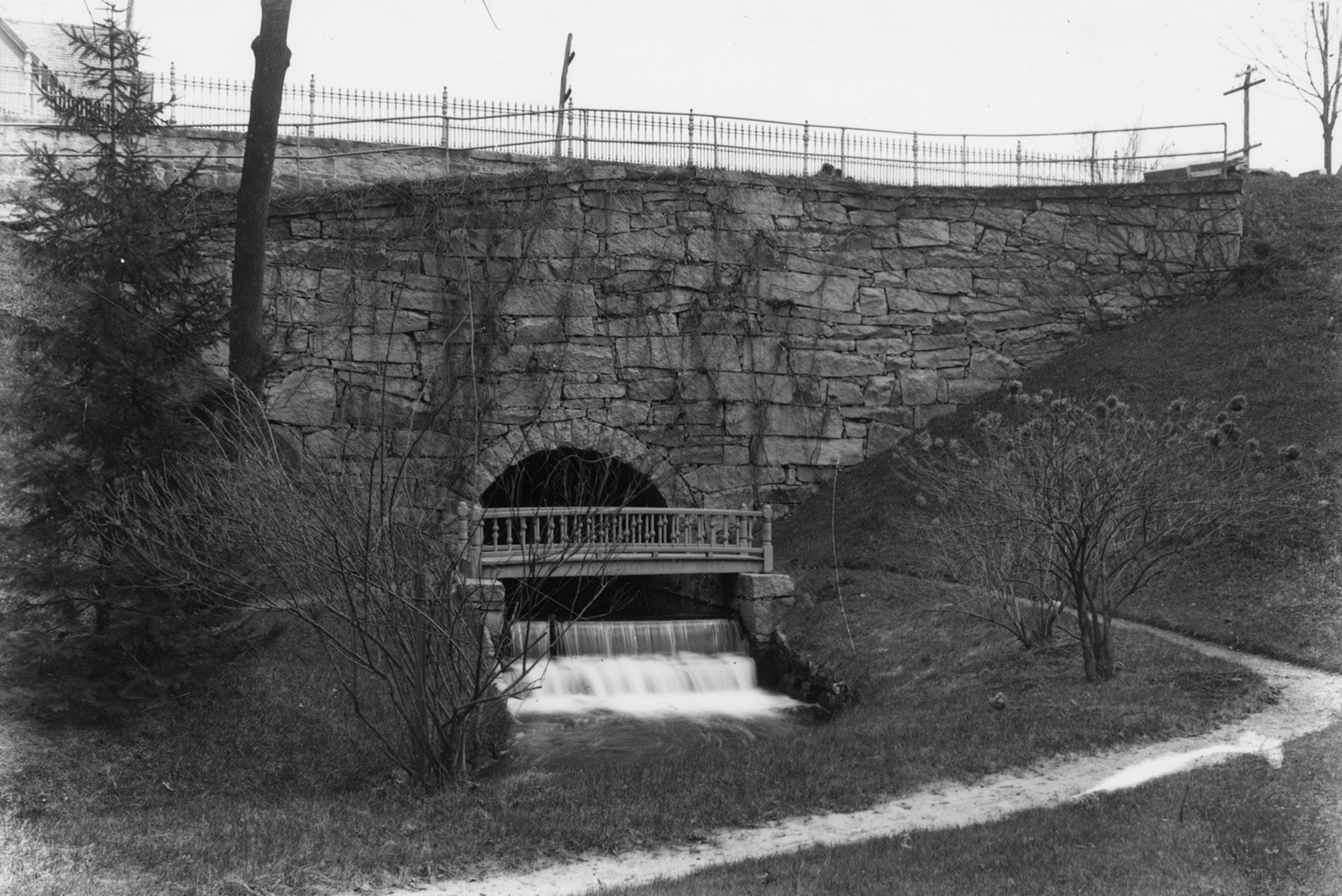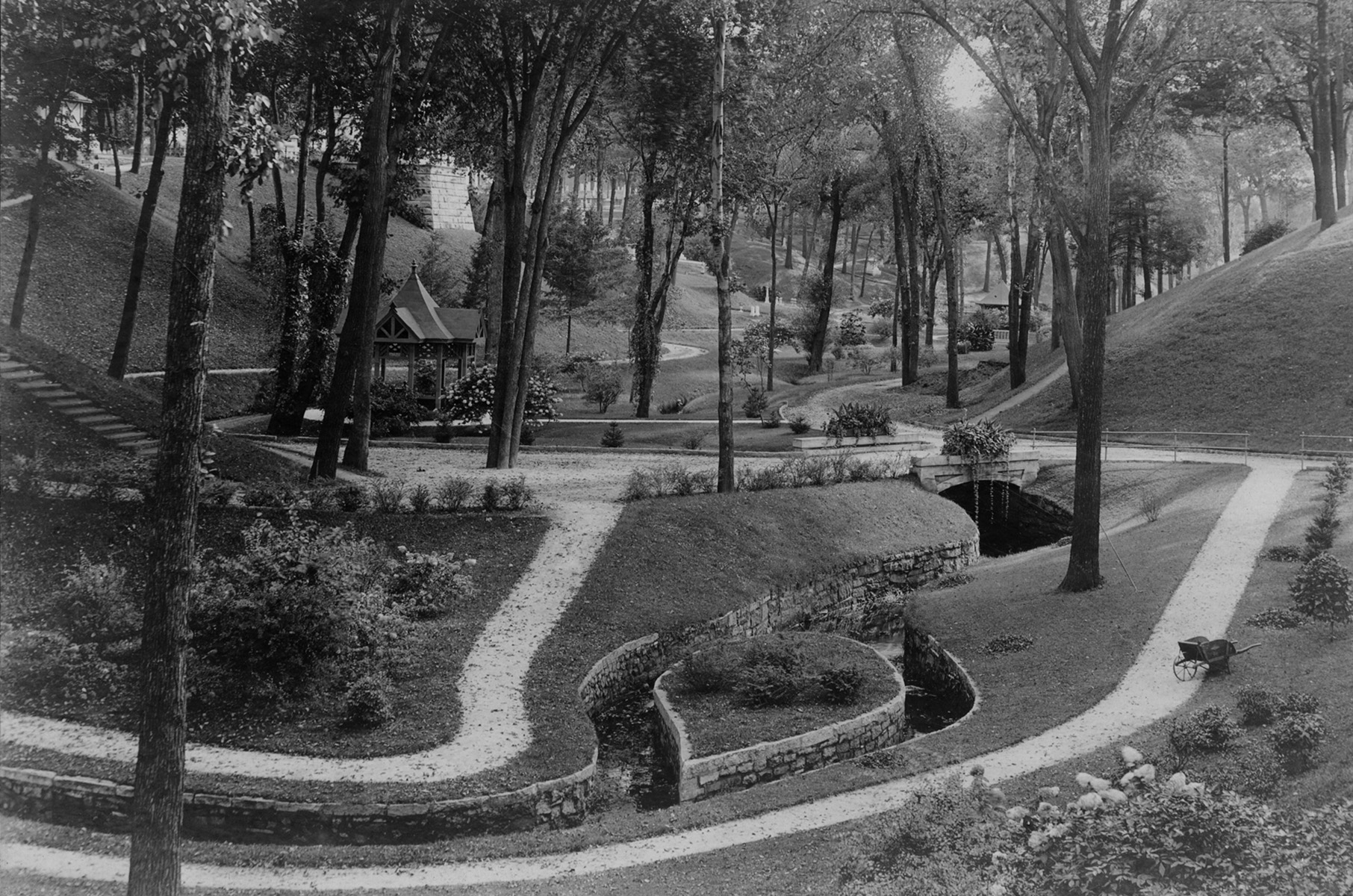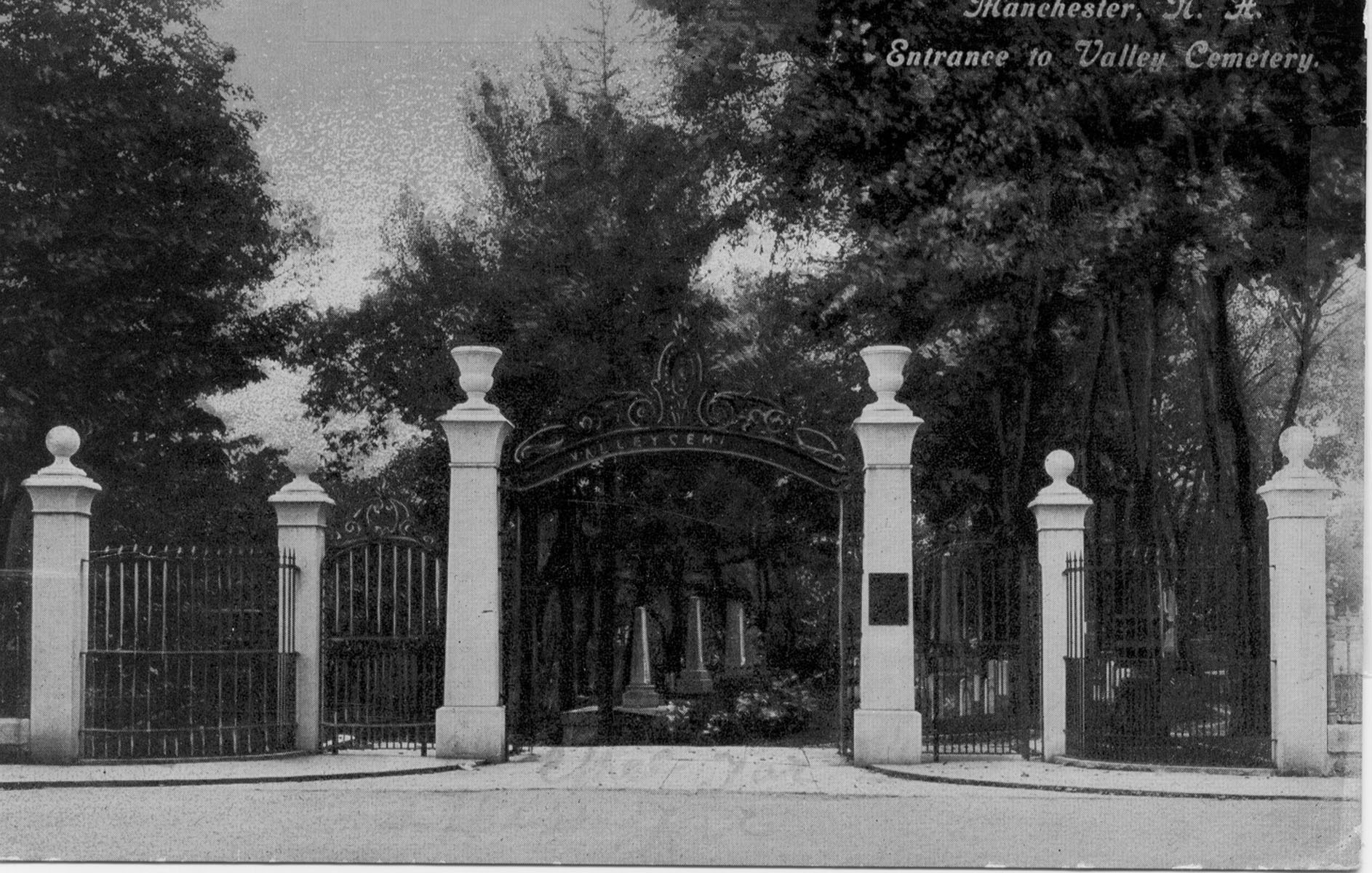 valley cemetery

manchester, new hampshire
Nestled into the heart of downtown, near residential neighborhoods and a civic arena, Valley Cemetery traces 162 years of Manchester's history. A city-owned 19.7-acre property, the cemetery holds the graves of prominent industrialists, city leaders, factory workers, and children. A typical "Rural Cemetery" style landscape, Valley Cemetery features dramatic topography, grand historic trees, and high style architecture and funerary art.

Martha Lyon Landscape Architecture, LLC led a multi-disciplinary team of consultants who prepared a preservation master plan for the landscape. The team prepared assessments and made care recommendations for the architecture, monuments, markers, retaining walls, trees, pathways, entry gates and fencing. Schematic designs offered concepts for introducing new burial areas, and budget projections provided guidelines for fundraising.

Following completion of the Preservation Master Plan for Valley Cemetery, the City of Manchester and Friends of Valley Cemetery hired Martha Lyon Landscape Architecture, LLC to oversee the first phase of implementation. With a combination of public and private funding, the cemetery's main entrance off Auburn Street was restored to its original form. MLLA prepared construction documents and managed the treatment of the historic wrought iron gates, granite gate posts, and cast iron fence. Other improvements included reconstructing the concrete entry pavement and historic scoring pattern, introducing chip seal roadways inside the gate, and place street lighting and signs. The project received an Historic Preservation Award of Merit from the Manchester Historic Association in May of 2005.