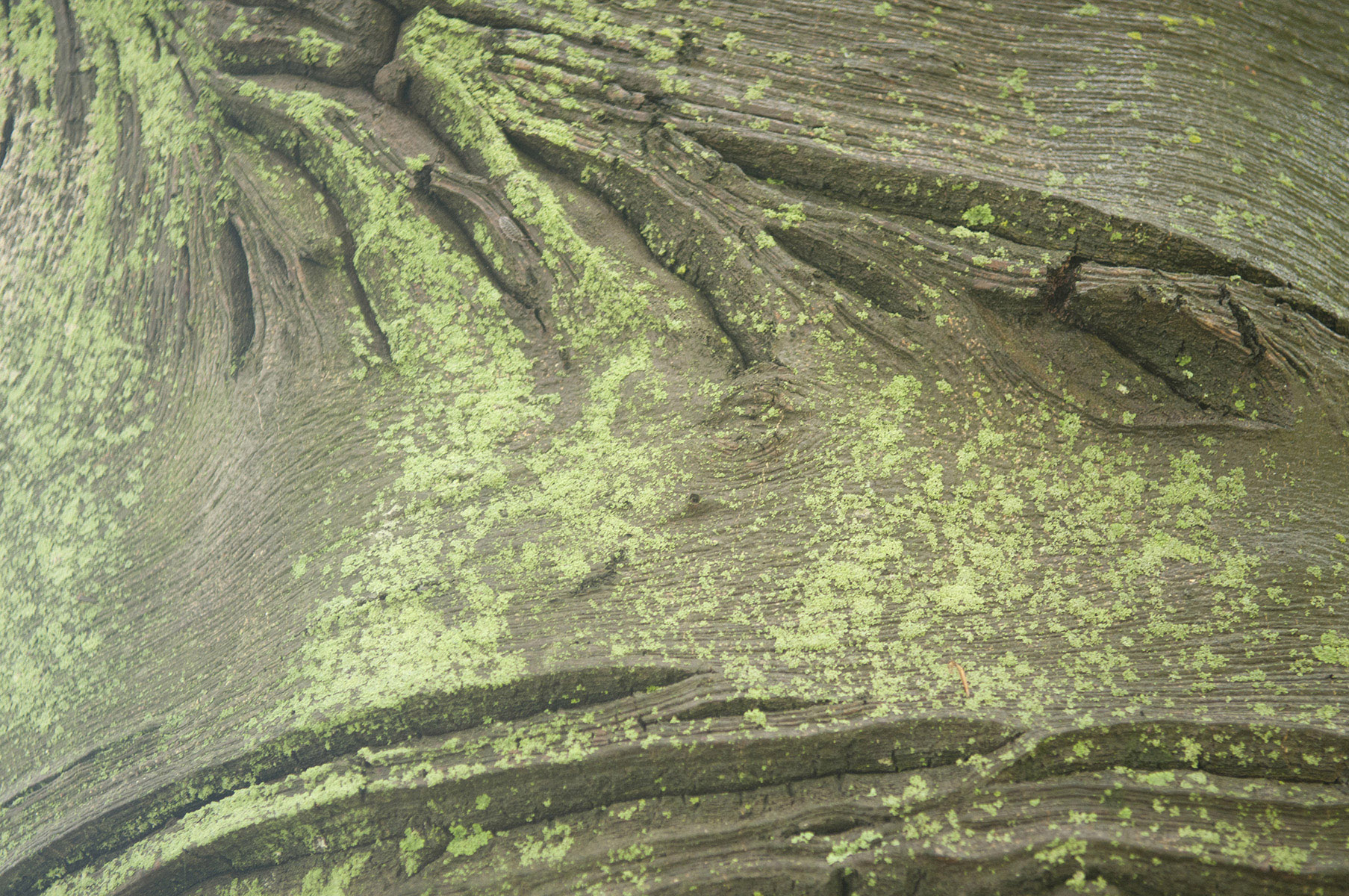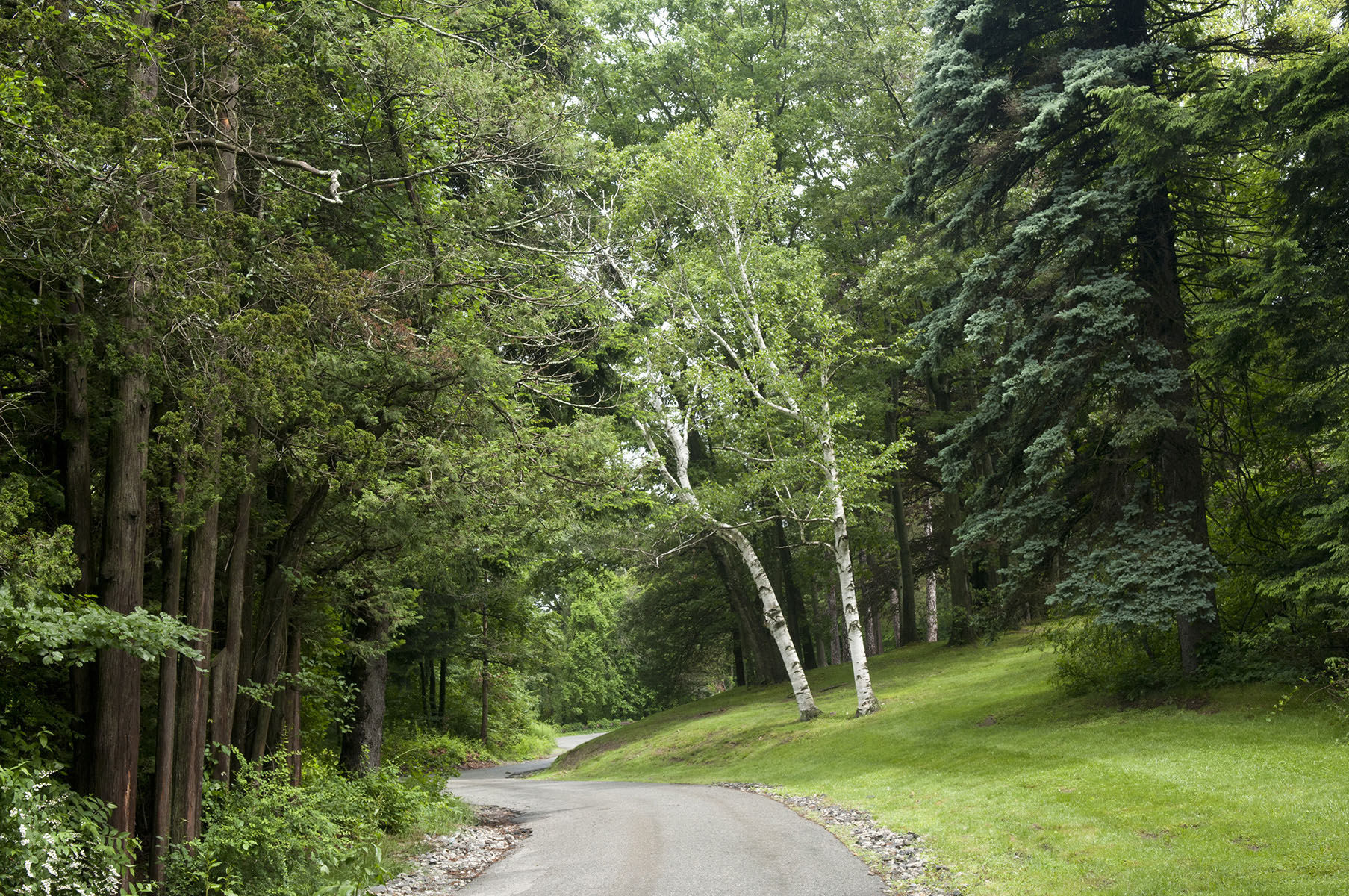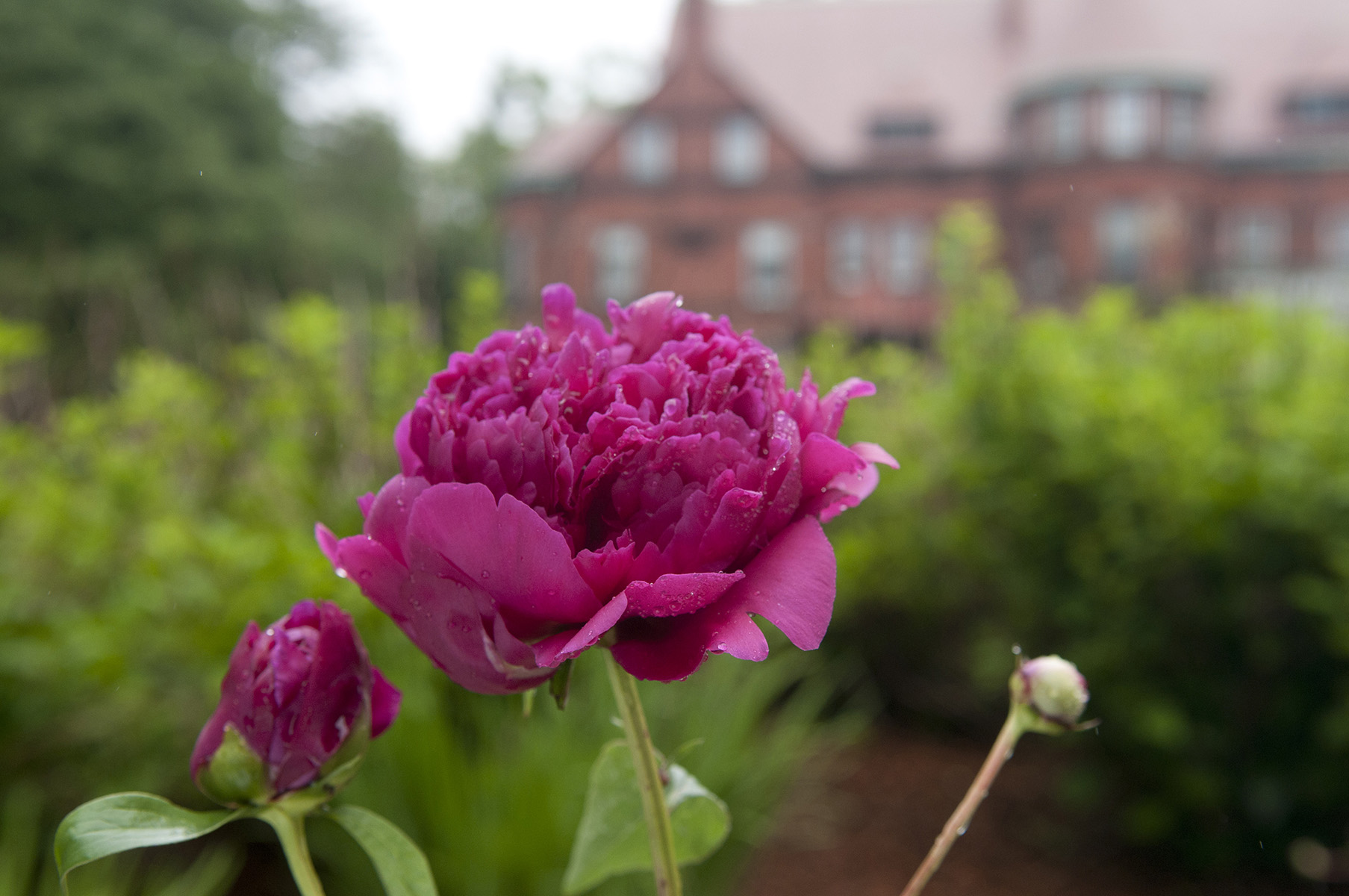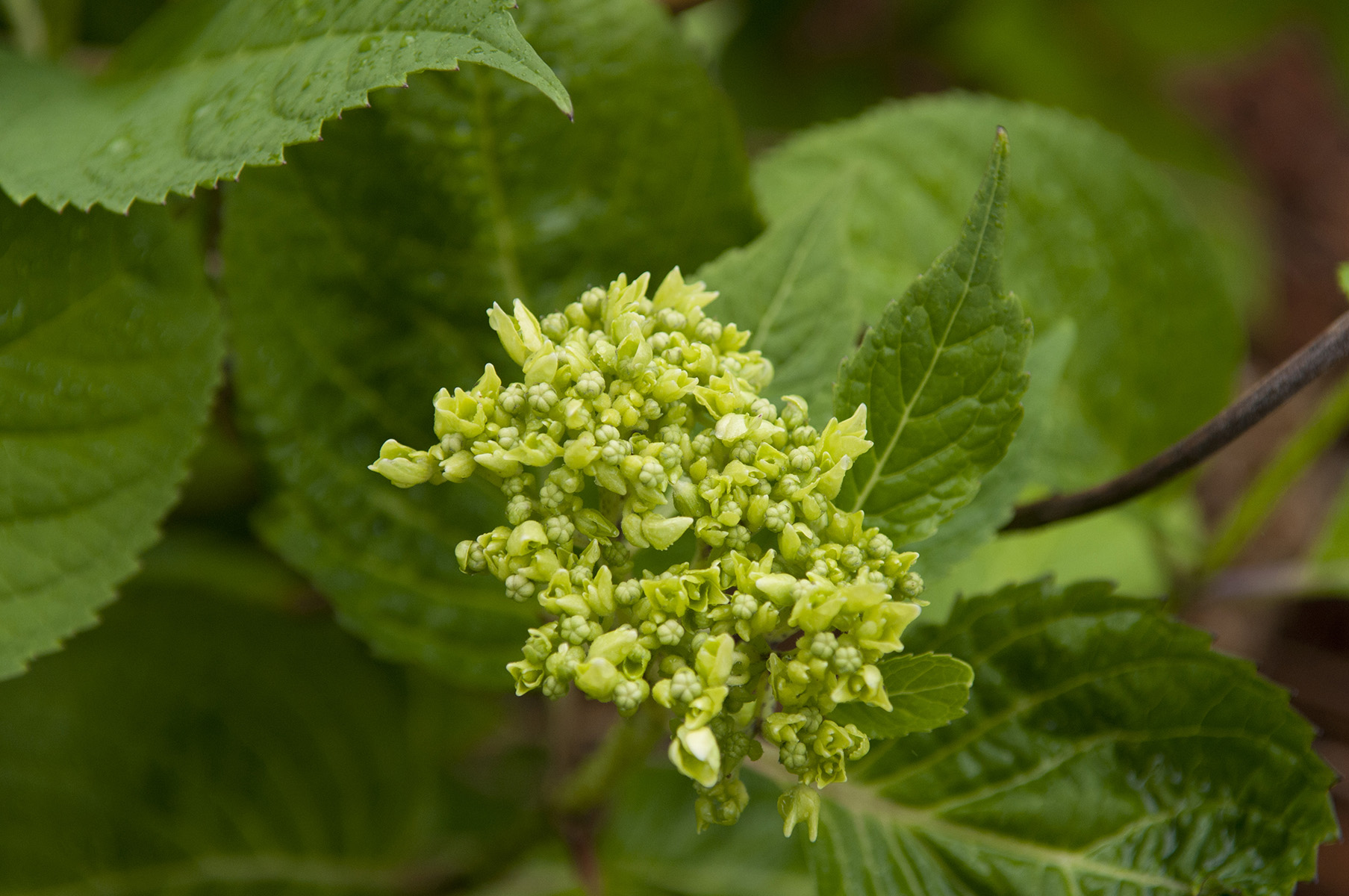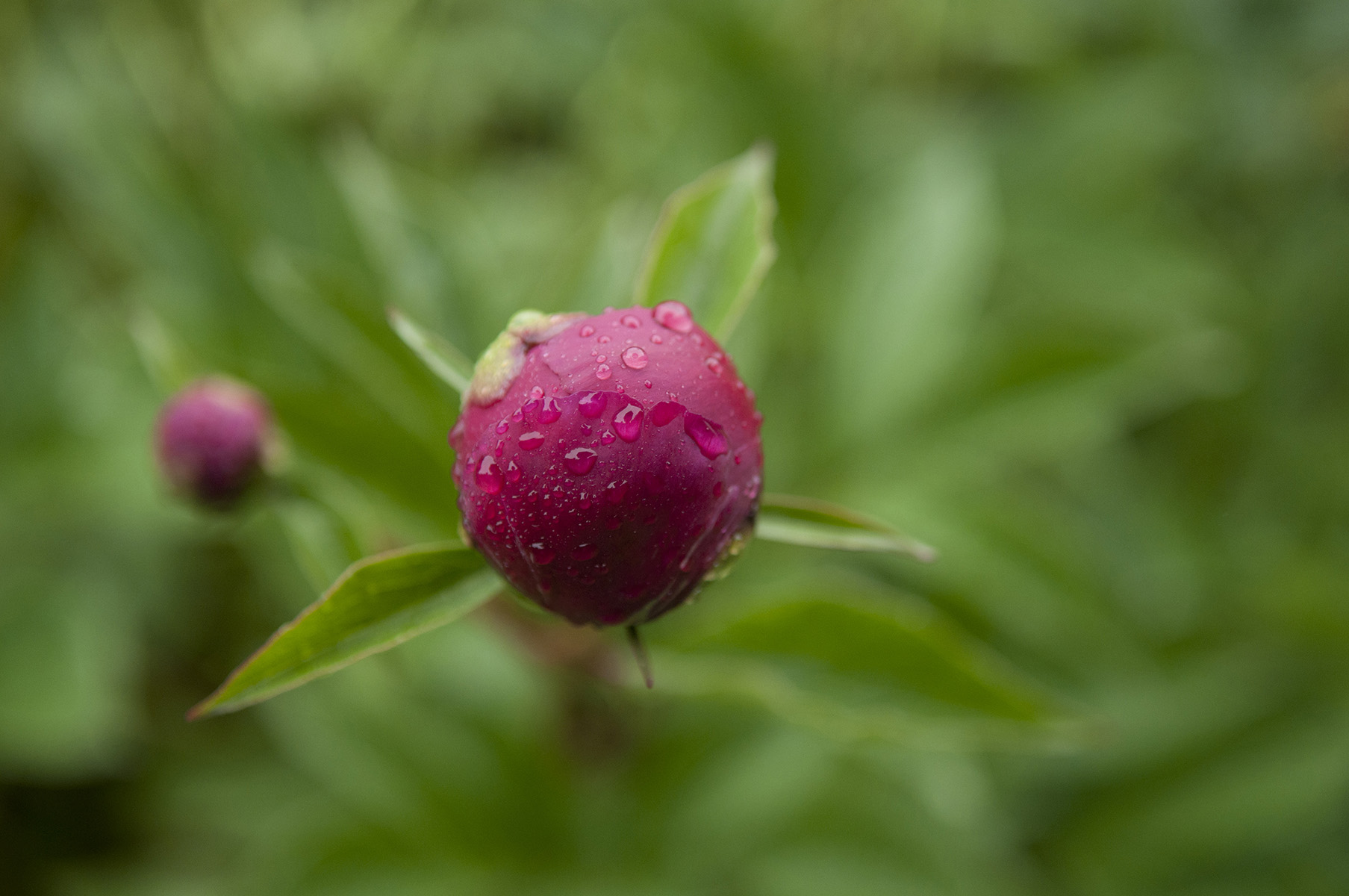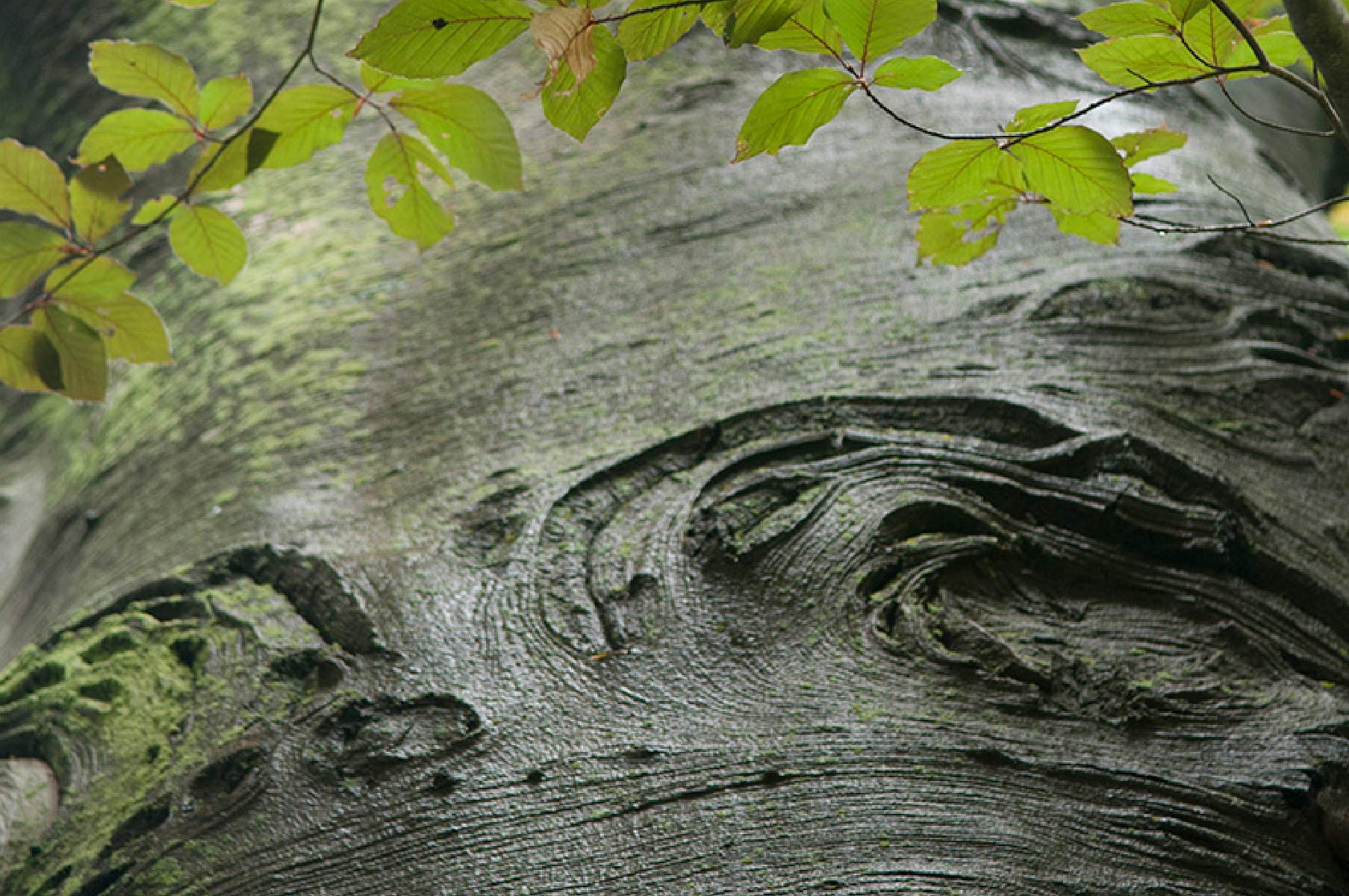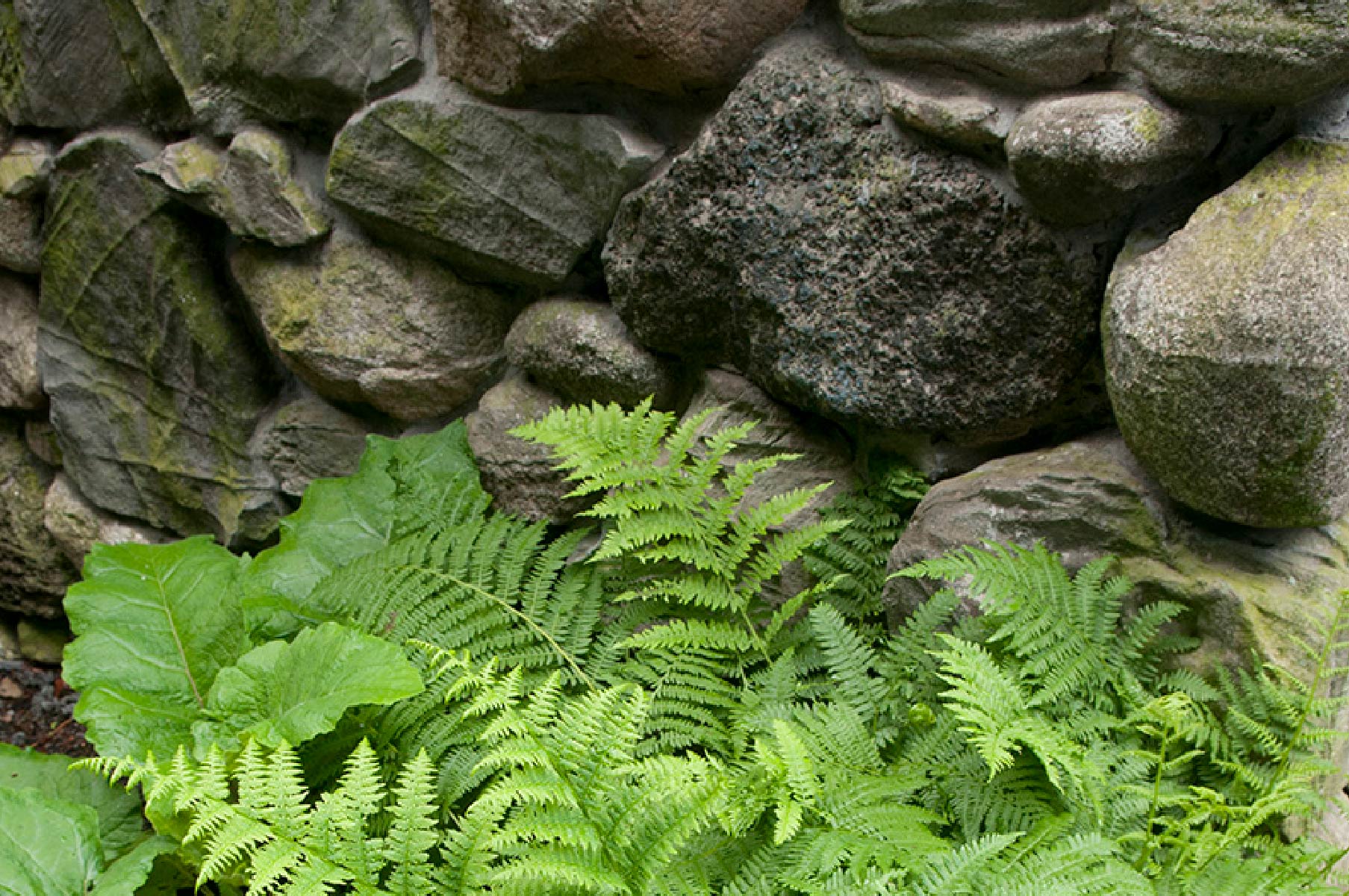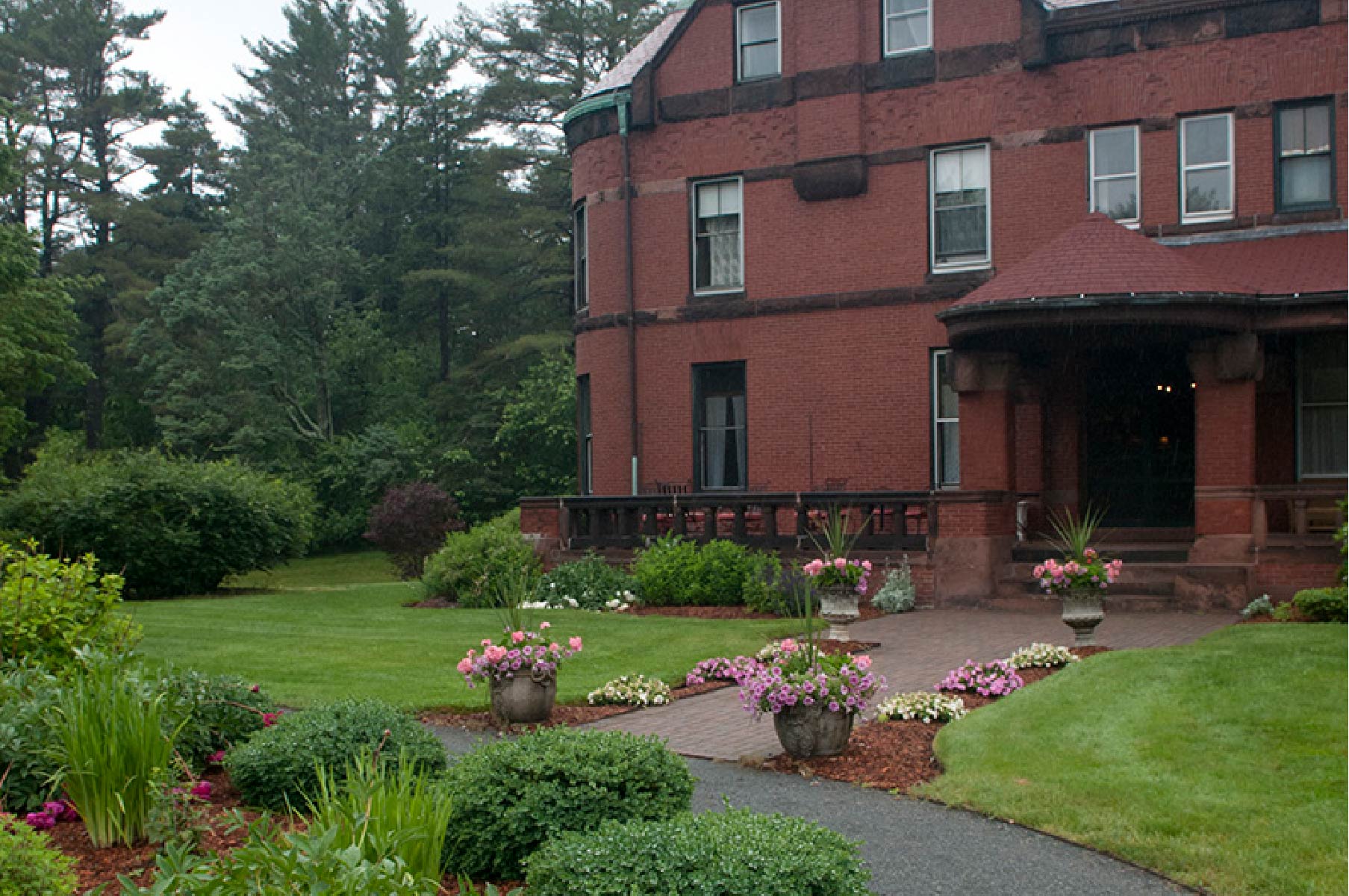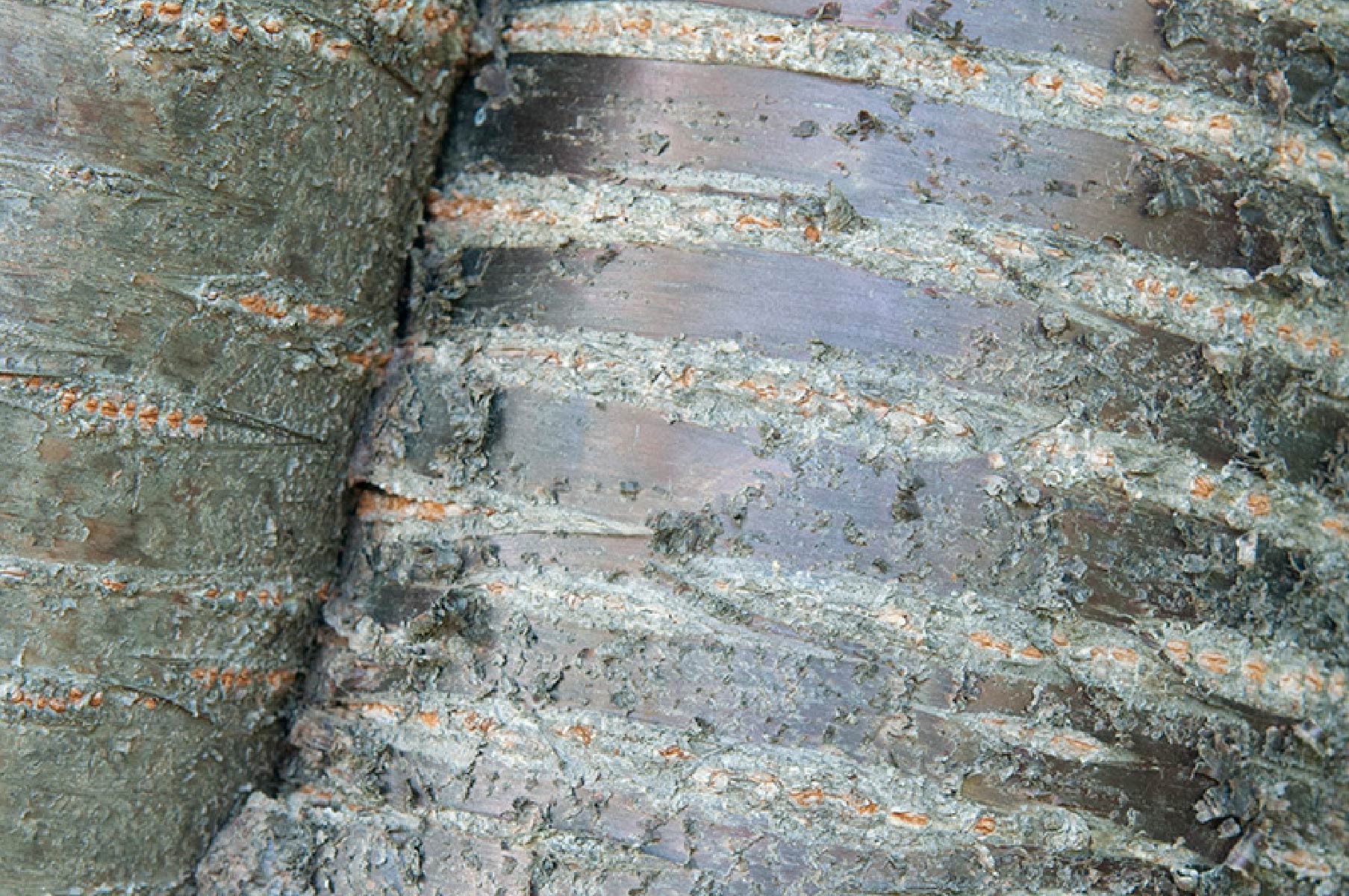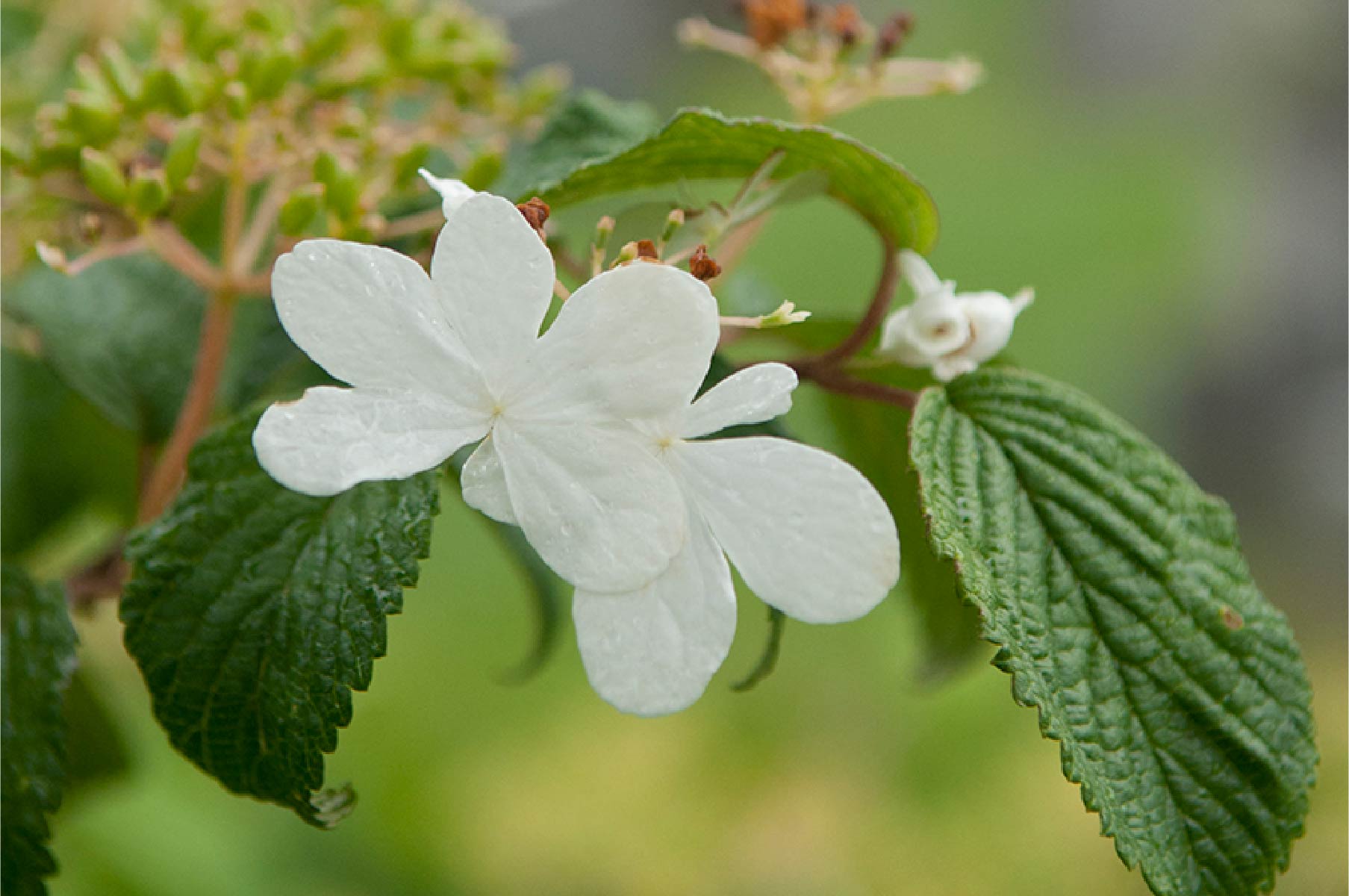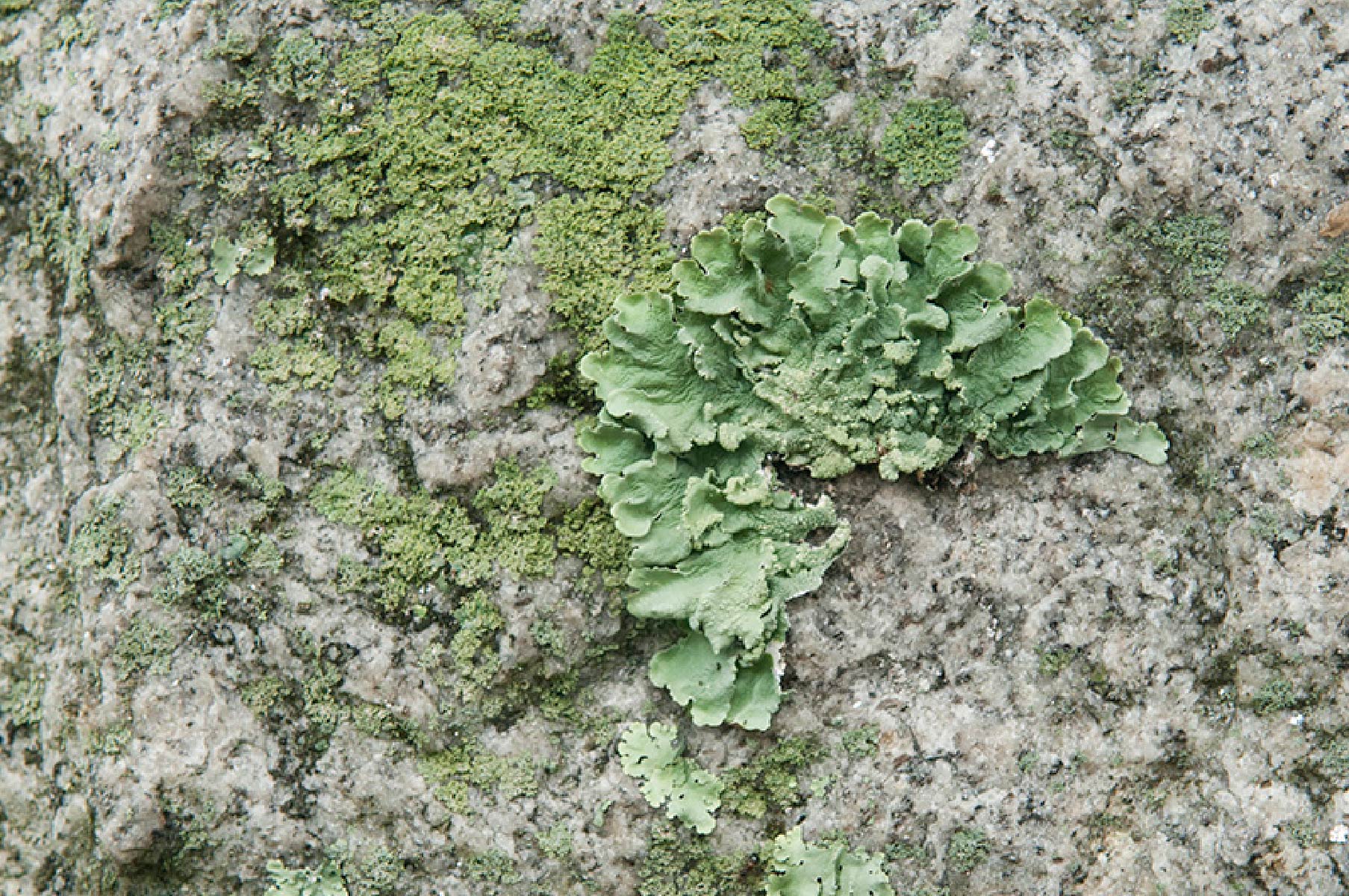 stevens estate at osgood hill

north andover, massachusetts
The Stevens Estate lies high on Osgood Hill, with views to North Andover and nearby Lawrence. Once the private home of textile tycoon Moses T. Stevens, the Romanesque style mansion and its property are now owned by the Town of North Andover. Brothers Ernest and James Bowditch designed the grounds in the 1880s, and for nearly fifty years the Stevens family entertained, sported and lived within the gentleman's farm and formal garden. Today, little of the original landscape remains.

In order to make the landscape more appealing for professional outings and social functions, Martha Lyon Landscape Architecture prepared a landscape rehabilitation plan. The first phase of rehabilitation included a refurbished formal garden that provides an attractive setting for wedding receptions and large parties. Future phases will include an upgraded mansion entrance, refurbished woodlands, and screened parking, resulting in a more dignified approach to this late 19th century Country Place Era estate.