imagine

preservation planning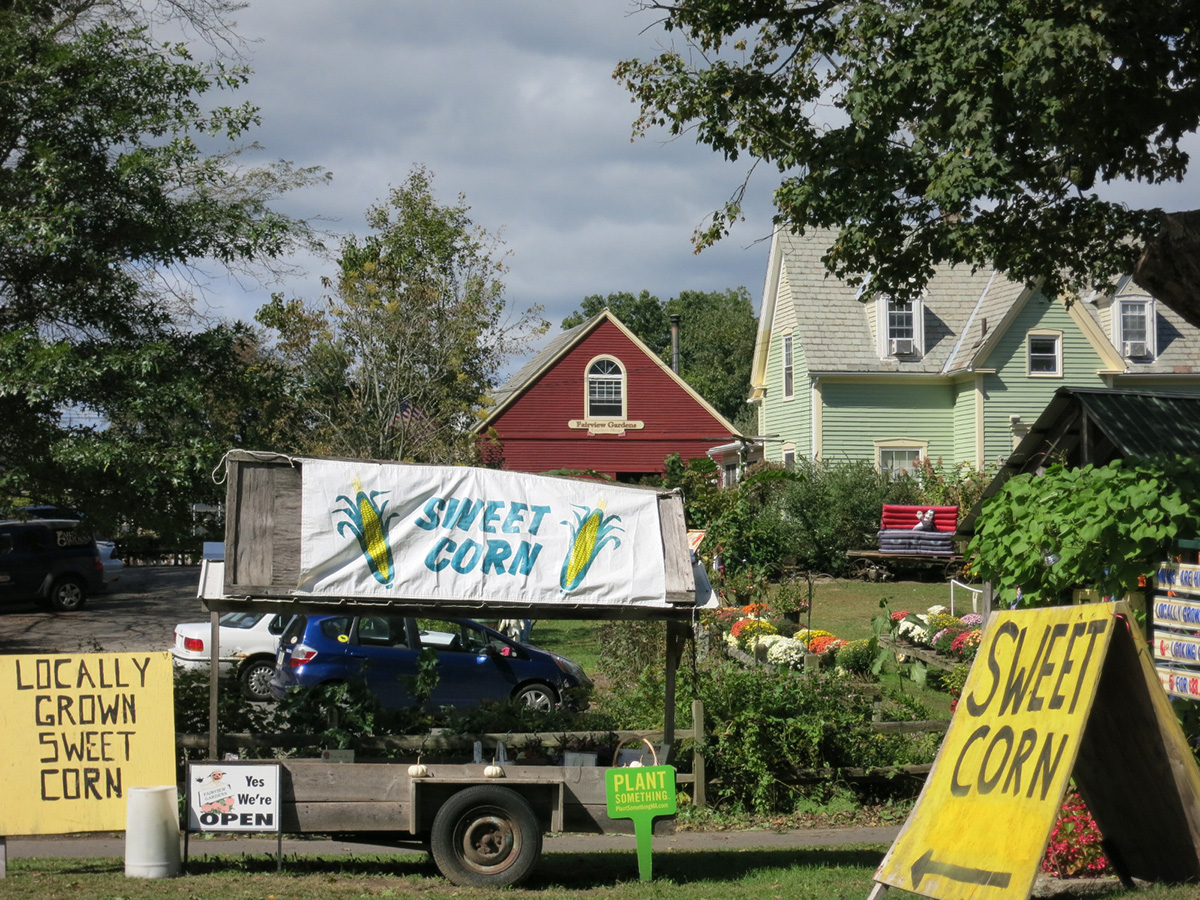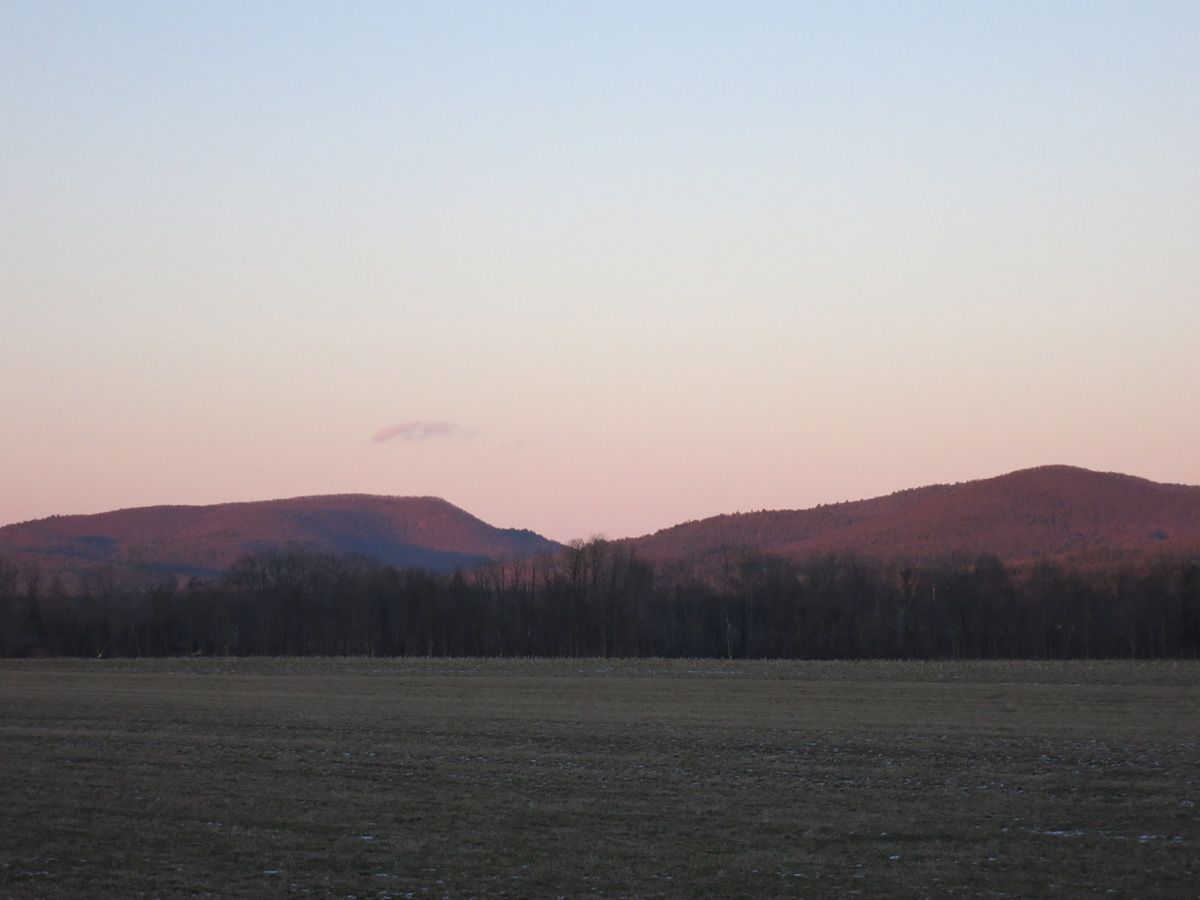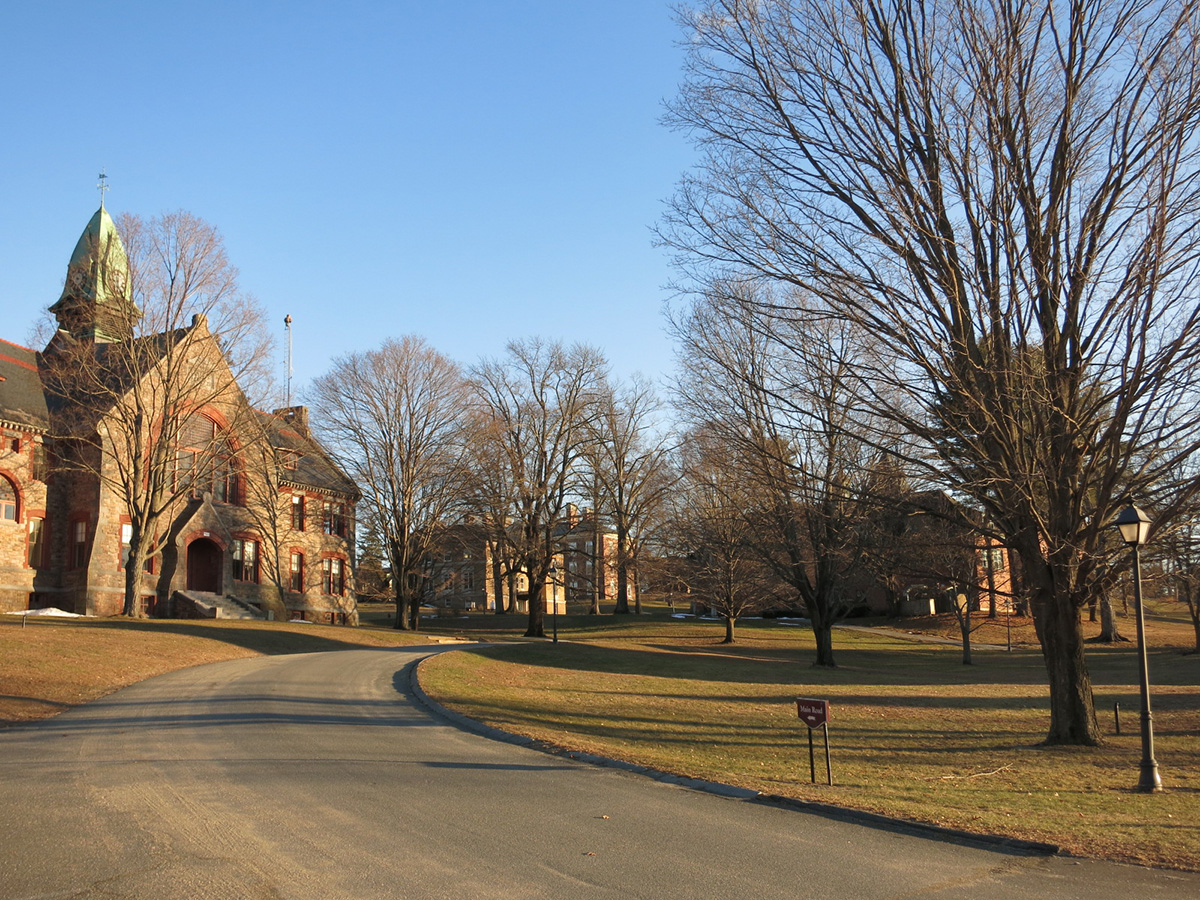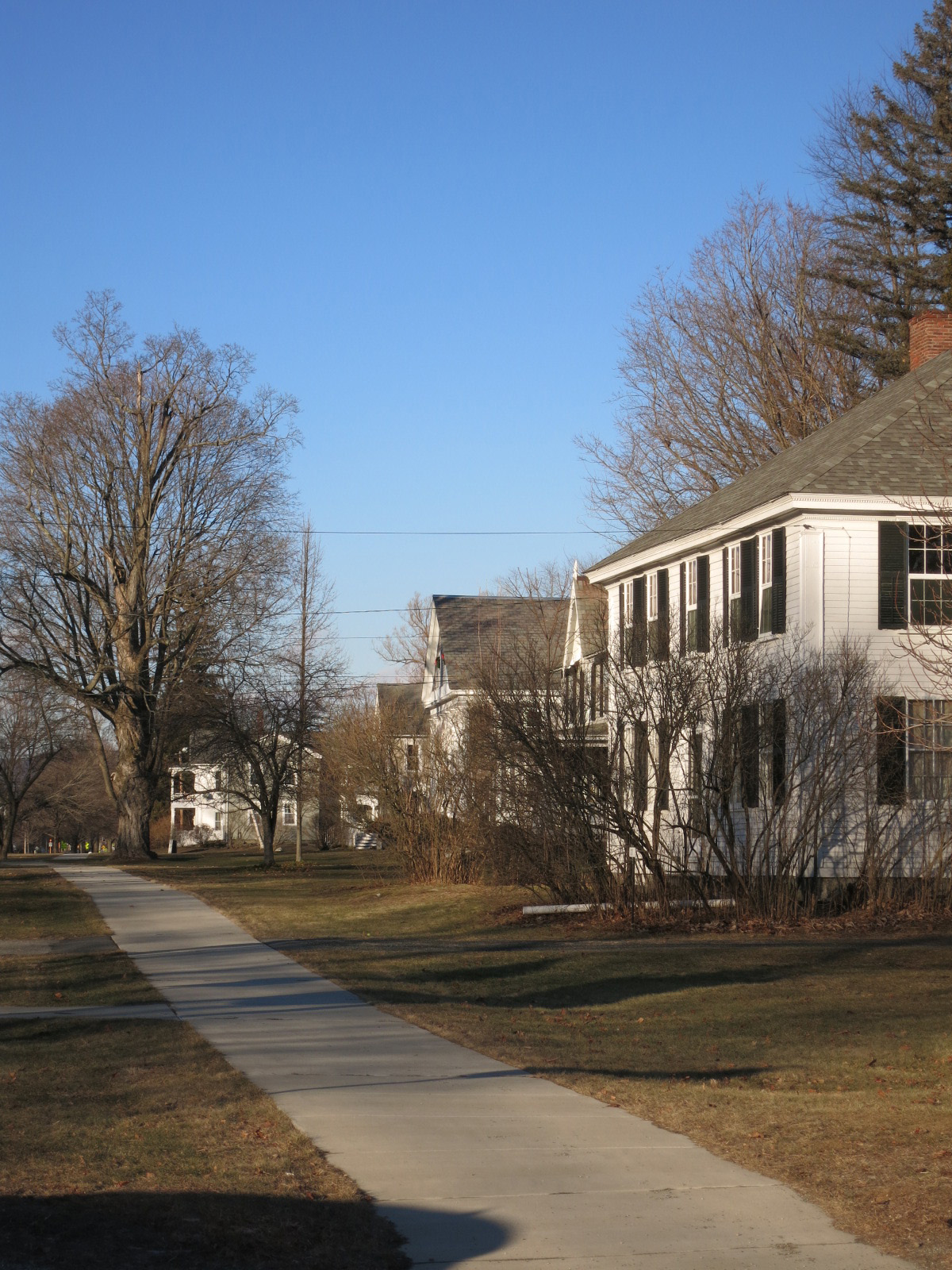 town of northfield Master Plan

northfield, massachusetts
Northfield is the northernmost settlement in Massachusetts on the Connecticut River, and the only town that spans the river. A centuries-long home of the Native Squakeag tribe, the town was permanently established by Europeans in ca. 1713, who cultivated its alluvial soils and established a village along a two-mile long "Town Street." World renowned spiritual leader Dwight Lyman Moody was born in Northfield, and in the late 19th century founded the Northfield School for Young Ladies, as well as the Mount Hermon School for Boys (located five miles to the south, in Gill). Moody's birthplace, homestead and burial site draw thousands of visitors per year.

In 2005, the Northfield and Mount Hermon Schools (NMH) consolidated into one Gill-based facility, and all operations moved out of Northfield, vacating the campus. NMH sold the campus, raising local concern about the property's long term use. The need for a comprehensive master plan emerged -- one that would help the town guide future growth and development, including activity in and around the former campus.

Throughout 2013, Martha Lyon Landscape Architecture, LLC and a team of consulting planners worked with the people of Northfield on a twenty-year comprehensive master plan. In addition to managing the project, MLLA inventoried, assessed and made recommendations for preserving the town's historic and cultural resources. Major plan recommendations centered on developing Northfield as a center for heritage, recreational, and agri-tourism, balancing preservation of historic and natural resources with increased economic activity.