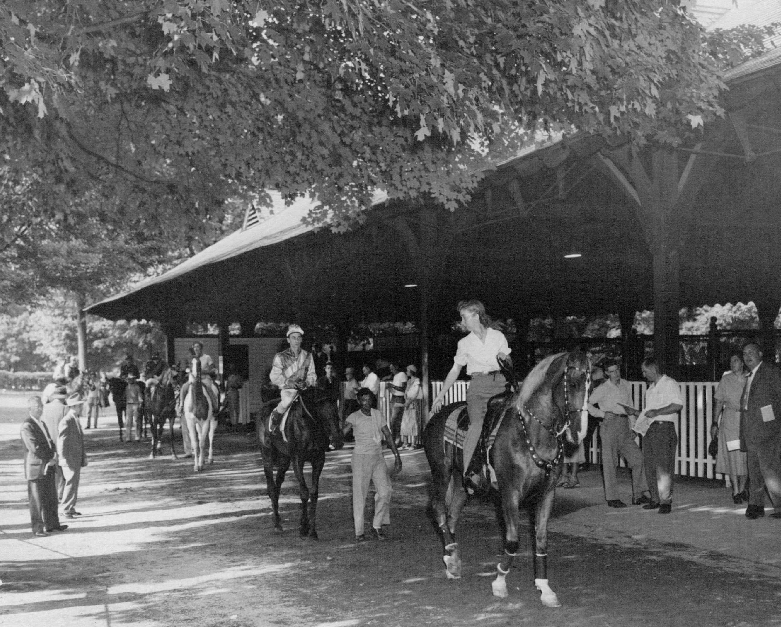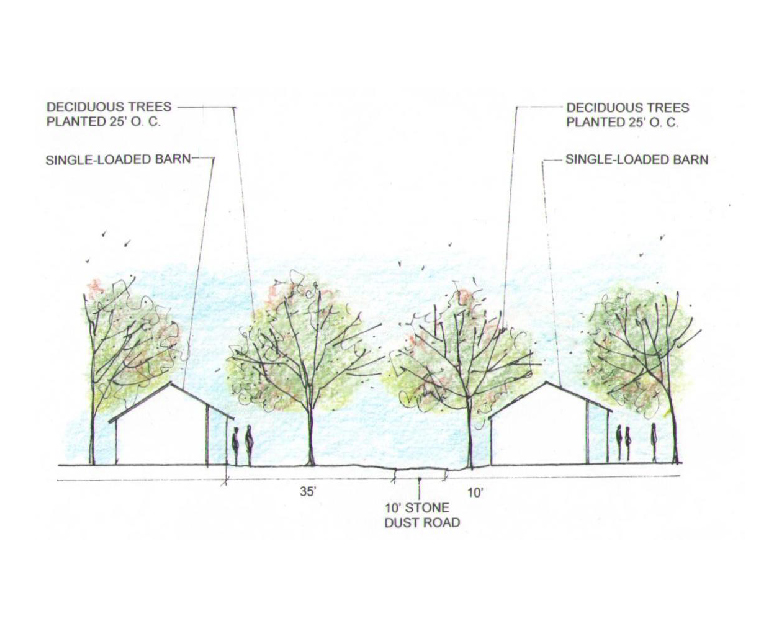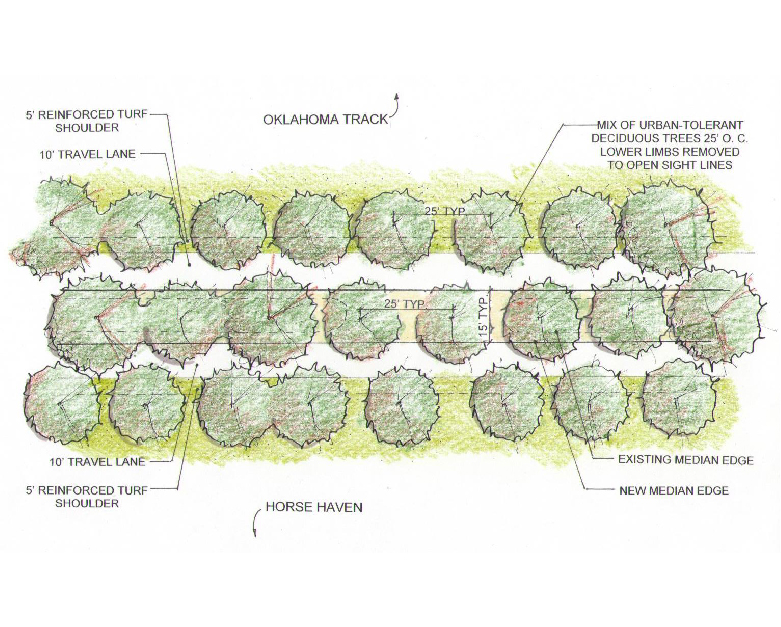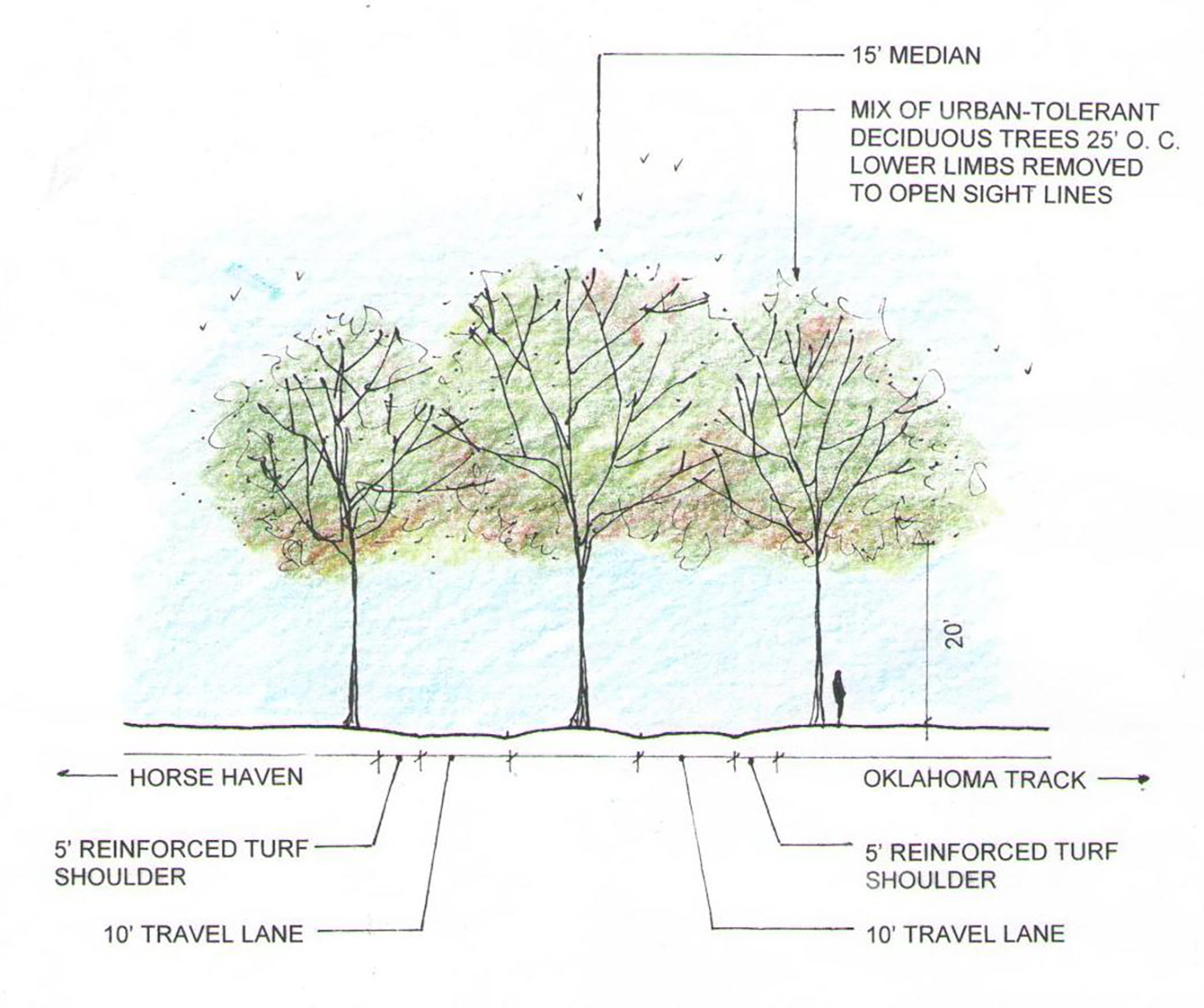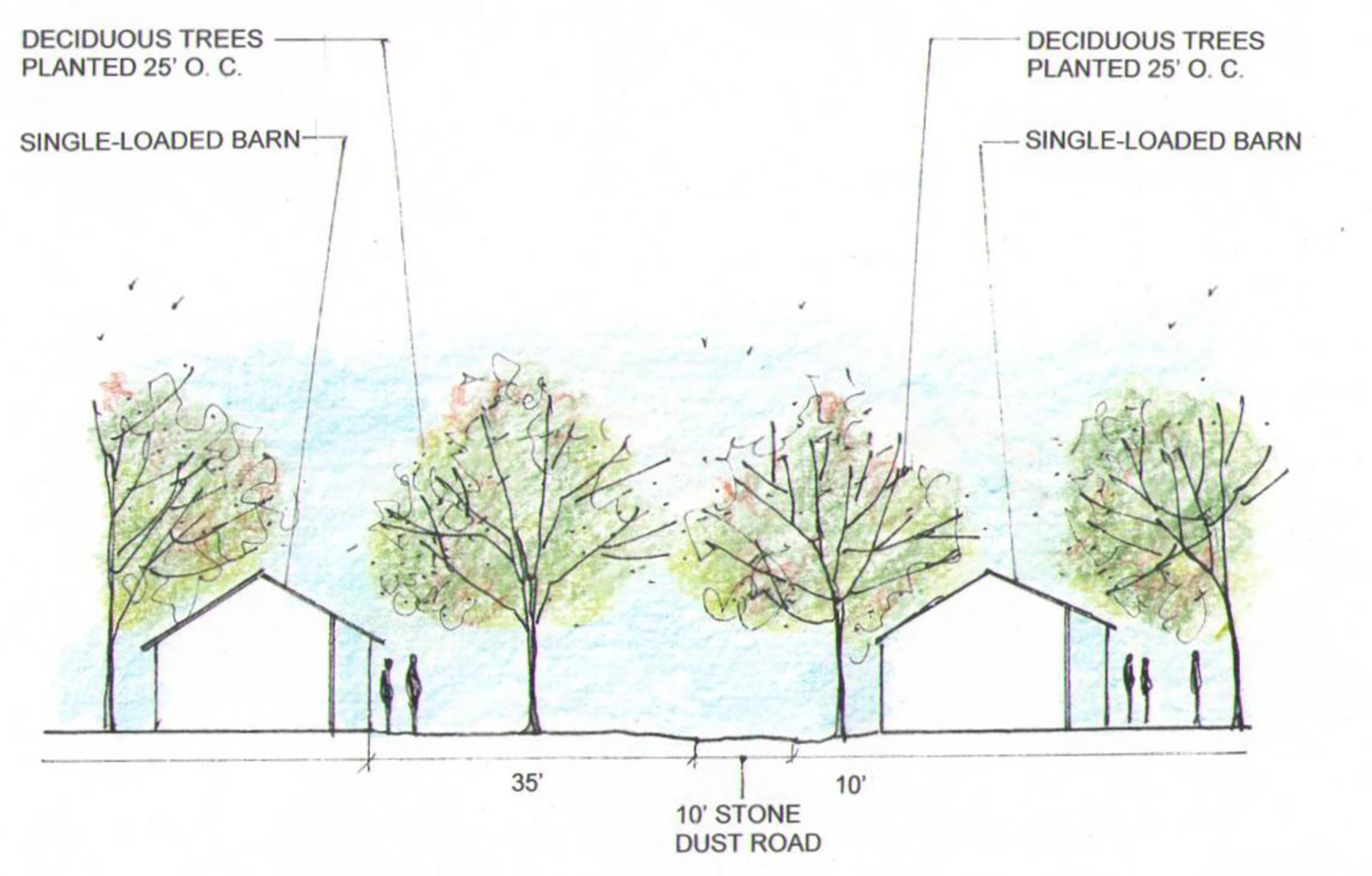 saratoga race course

saratoga springs, new york
The Saratoga Race Course is the oldest thoroughbred track in the United States, established in 1864 on the east side of the City of Saratoga Springs. Throughout its near-150 year history, the course has drawn some the most prominent horses and the largest purses, and has attracted patrons from all over the world. Begun by a group of wealthy businessmen, it evolved into one of America's premiere racing venues during the 1930s, with grand buildings and elegant grounds. In the 1950s, after the State of New York assumed ownership of the course and had franchised its operation to the New York Racing Association (NYRA), the property entered a 60-year period of physical decline. Today, the historic buildings and landscape exhibit signs of severe deterioration, and much of the historic character lies obscured.

As part of an effort to revive the historic course, NYRA sought advice from the Saratoga Springs Preservation Foundation (SSPF). SSPF hired Albany-based Landmark Consulting (architectural preservation specialists) and Martha Lyon Landscape Architecture, LLC to develop a cultural resources inventory of the 350-acre property. Conducted in two phases, the project involved researching and documenting the history of the course, assessing its existing conditions, and making recommendations to SSPF and NYRA for its long-term preservation. Landscape recommendations included preserving historic circulation patterns and mature shade trees; reconstructing historic site details including fencing and plantings; and removing many modern, site-cluttering features, such as picnic tables, simulcast stations, and children's play structures. The cultural resources inventory will be used by architects and landscape architects involved in future planning for the historic race course.